Tesla has received regulatory approval for a major upgrade of its Fremont manufacturing facility, potentially doubling Tesla's manufacturing space.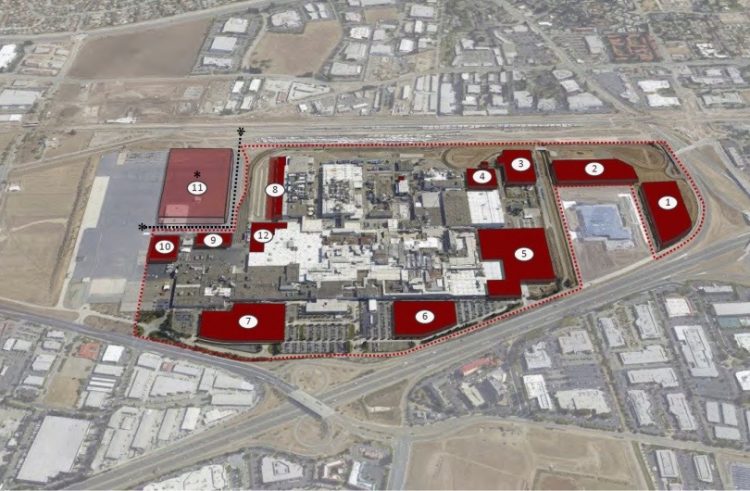 Fremont City Council earlier this week reached its decision and approved Tesla Motors's expansion plan that includes adding up to 4.6 million square-feet to the existing plant, with reports stating Tesla's plan encompassed "a development pattern for the site in order to facilitate future growth".
That future growth is more than likely a reference to gear up its production capabilities to meet an ever-increasing backlog of orders for its upcoming Model 3; the company's most affordable EV that to date has more than 400,000 units reserved.
As it stands, Tesla employs 6210 workers at its Fremont factory, including 1000 residents from the Fremont area. In a report submitted to Fremont City Council, Tesla expects, if a full-scale project does come to fruition, it will be able to employ an additional 3100 workers.
Last year, the production facility completed work on 50,580 Tesla vehicles; mostly examples of the Model S and X. Tesla expects that this number could rise to half a million units if the development goes ahead full-scale, and the 11 potential buildings in Tesla's proposed plan go ahead.
The Fremont factory was previously used by Toyota, running the NUMMI plant. At peak production, the factory completed work on 6000 units per week, equating to 300,000 per year. Tesla took over the factory in 2010, which was the company's sole production facility up until recently when the early stages of its Reno-based Gigafactory kicked into life and began producing battery components.