Elon Musk has sounded out again about Apple's mystical upcoming car project, which has not yet been confirmed. Musk has previously called it 'the worst kept secret in the industry'.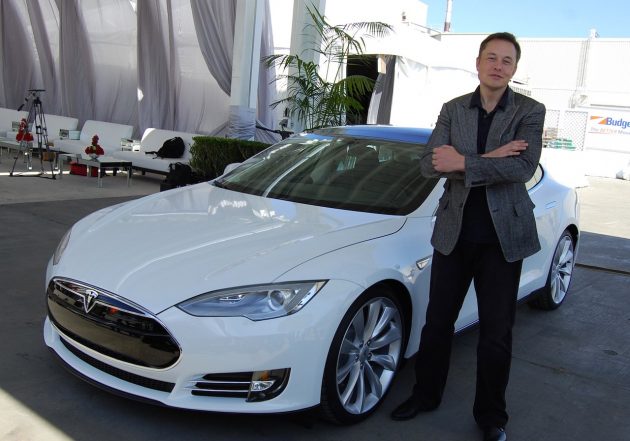 At the re/code Code Conference, Elon Musk was asked about how he felt about competition from the Cupertino heavyweight. He expressed coy optimism about the project but says they might have left it too late:
"I think it's great they're doing this, and I hope it works out. I think they should have embarked on this project sooner, actually… I don't think they'll be in volume production until 2020. It's just a missed opportunity. It's a couple years… they'll make a good car and be successful."
Although rumours have been circulating of a 2019 reveal, Musk doesn't think it will happen this side of 2020.
He also doesn't expect Google to enter the arena in the same way, citing that "they're not a car company", expecting them to instead continue honing the autonomous driving technology and potentially collaborating with one or more carmakers as a supplier.
Code Conference is an annual event hosted by re/code magazine in California, where the digital heavyweights like Musk, Bill Gates and eBay CEO Devin Wenig often attend.