According to Fiat-Chrysler boss Sergio Marchionne, Ferrari could be valued at around US$11 billion in the brand's initial public offering (IPO) later this year.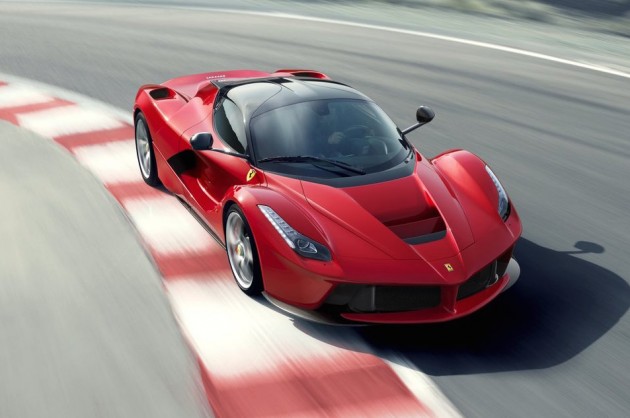 Speaking to media at the unveiling of the updated Fiat 500 in Turin, Italy, Marchionne said the brand is worth "at least" 10 billion euros. He said,
"There are clear expectations from ourselves as Ferrari brand is unique. There is also a scarcity value as we are just selling a 10 percent stake."
Fiat-Chrysler announced the move to sell 10 per cent of Ferrari last year, while allocating 80 per cent to existing Fiat-Chrysler shareholders. It's believed Ferrari makes up for around 60 per cent of the value of Fiat Chrysler Automobiles.
The remaining 10 per cent will stay in the hands of Piero Ferrari, son of founder Enzo, who apparently plans to guard his holding into the future.
Marchionne will be wanting to get the most out of the IPO to facilitate goals to increase worldwide FCA deliveries to seven million units by 2018. This is part of a 48 billion-euro investment plan.
The iconic Maranello marque is set to be listed on the New York Stock Exchange as soon as October this year. Marchionne confirmed Ferrari would be listed under a Dutch holding, with residence in the UK.