Ferrari is reportedly getting ready to ramp up production to meet demand, with sales set to be on track to reach its 9000-unit 2019 target a year earlier than expected.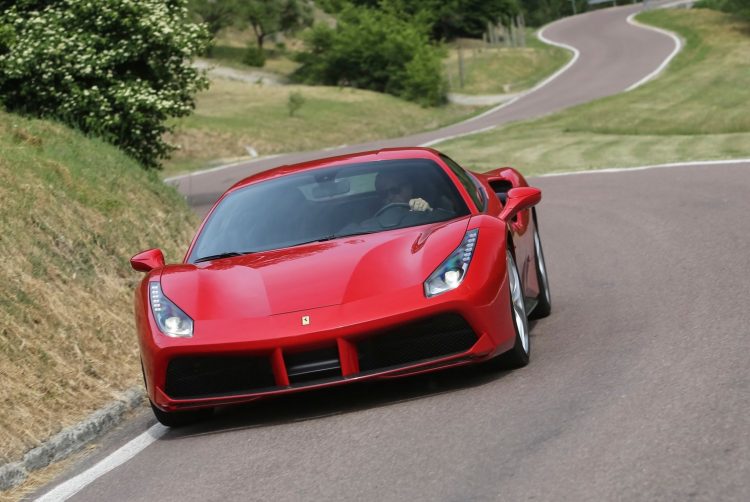 The Italian, FCA-owned company could be looking to exceed its original production cap of 10,000 units per year in the next couple of years. It proposed the cap to make sure its vehicles remain exclusive. It's also said the cap was put in place to help the exotic car manufacturer fall under a lower category for emissions regulations.
According to a recent Automotive News report, Ferrari is planning to double its assembly shifts from one to two per day in 2018. This is set to help the maker hit 9000 units by the end of that year.
CEO Sergio Marchionne will announce the company's mid-term strategy early next year. The strategy is tipped to include the announcement of the brand's first-ever SUV. With an SUV in the lineup, many believe annual sales will easily exceed the 10,000-unit cap.
Ferrari profits are also on the rise. The company adjusted its 2017 profit target last month, thanks to the launch of new special edition models such as the epic FXX K Evo. Earnings before taxes and so on are said to top around US$1.2 billion this year.
In Australia, Ferrari has sold 178 vehicles so far this year (through November). That's up from 169 in the same period last year, or up 5.3 per cent. Arch rival Lamborghini has sold 110 vehicles in the same period, down 10.6 per cent on last year's year-to-date effort.