Fiat is reportedly set to give Ferrari the task of building a new mainstream engine and production line with the help of a 50-million-euro (AU$63.9 million) cash injection. It's believed the new engine will power a range of upcoming models under the Fiat umbrella.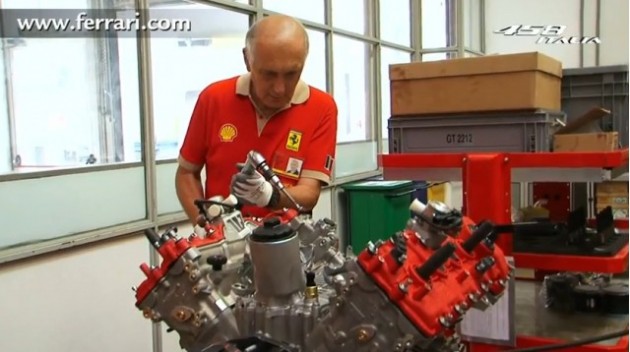 Some of the models likely to utilise the new engine include the production version Maserati Kubang SUV, and the new Quattroporte. It's also possible the engine will power the new sub-Quattroporte model set to rival the BMW 5 Series and Mercedes-Benz E-Class.
It's unknown what the engine will comprise of exactly, however, reports speculate a twin-turbocharged V6 petrol layout. The engine could be built in a number of different tunes to suit the various models.
Rumour has it the engine will also power an upcoming flagship Alfa Romeo model. Could we see a return of the 166? Official details are still under tight wraps.
Production of the new engine is expected to commence by 2014. We'll keep you updated along the way.