When it comes to custom modified cars, Australia's culture is extremely rich, as evidenced by our Summernats 30 coverage.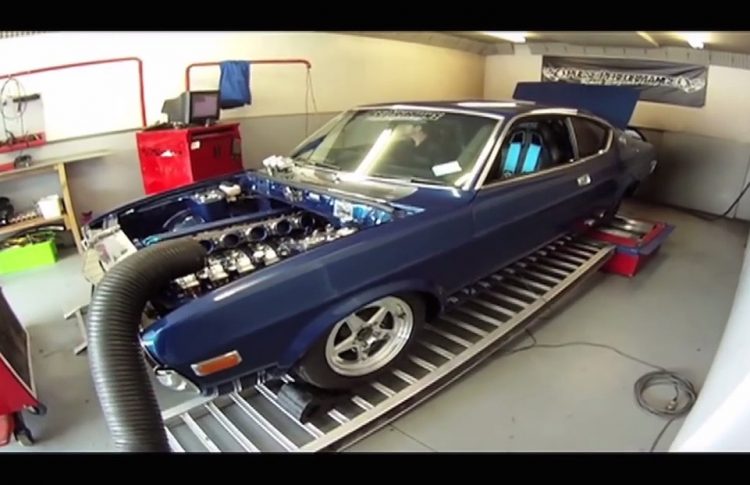 It looks like New Zealand is always coming up with some of the more amazing and innovative examples lately, though, and we're bloody sick of it.
Just kidding, we don't know what's in the water over in NZ, but we hope it keeps up. After the 1GZ V12 Toyota Corona and mid-engined NSX-powered Integra, now we have a custom six-rotor Mazda RX4. Wait… What? Yes you read right, six rotors, count 'em.
The rotary engine is modular, meaning they can be joined together if you dare. From the factory, Mazda has given us the twin-rotor 13B and Renesis engines, plus the JDM-only 1990-1996 Mazda Cosmo which made 220kW and 403Nm thanks to a 2.0-litre triple rotor '20B' engine. Then there was the 787B quad-rotor Le Mans prototype of 1991.
But six rotors. Crazy. With what appears to be an extended hood, the RX-4 built by PPRE savages a dyno, with no help from turbochargers or superchargers to the tune of 813hp, or 608kW – on pump fuel, we might add.
Watch the video below to give your ears a 'bwap' attack like they've never before received.