One of Detroit's most hallowed brands may be headed to the grave, at least everywhere in the world but the US, if intel leading up to Fiat Chrysler Automobiles's June 1 investor meeting is to be believed.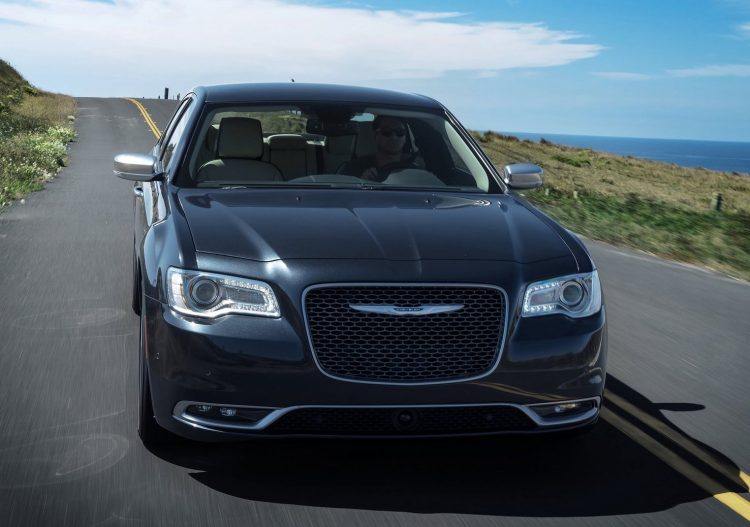 A radical upheaval of product plans is expected to be announced tomorrow, including the shrinking of Chrysler according to an Automotive News report. Currently, Chrysler only sells two vehicles in the US; the 300 and the Pacifica, after the cancellation of the 200 mid-size car in 2016. In Australia, the 300 is the lone offering, as recently picked up by the NSW Police force in SRT form for its next highway patrol vehicle.
As CEO Sergio Marchionne's tenure is drawing to a close – with a successor to be announced next year – this will be the last of such meeting for the 65-year-old Italian-American, after 15 years. Other expected announcements include the movement of Fiat away from the European market, with an emphasis on developing ones, such as Brazil, while Jeep is set to play a more central role with more spin-offs and potentially a sub-Renegade crossover.
Ambitions for Jeep are bullish, with a target of 2.8 million by 2022, effectively double the worldwide volume of 2017. The shift for Fiat means that mass-market vehicles could be concentrated outside Europe, while brands such as Maserati and Alfa Romeo are said to concentrate on premium products.
This comes as Ford announced that it will be primarily focusing on SUVs, meaning the Fiesta, Focus and Fusion (nee Mondeo) will no longer be sold in the Blue Oval's home market. General Motors has also indicated there will be no replacement for the Sonic (Holden Barina), meaning the shift from passenger cars to SUVs has now reached tidal proportions among automotive product planners in the US.
Stay tuned for more specifics from the June 1 meeting, which should include more firm details about future products.