Brother of the late Paul Walker, Cody, has been touring the country promoting the latest instalment in the Fast and the Furious franchise, the Fate of the Furious, which is now in cinemas. He has revealed that there is a sequel in the works and that it will be set in Australia.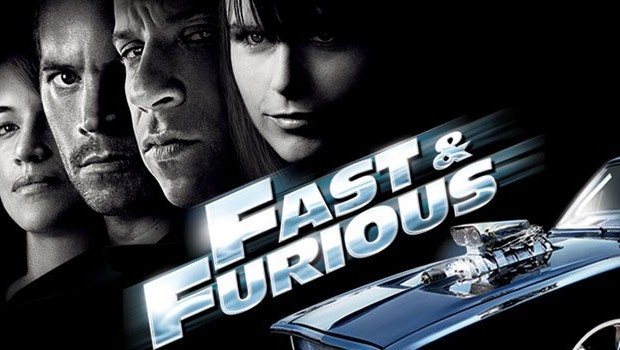 Speaking to the Daily Mail, Cody said: "The fans deserve Fast and the Furious 9 down here. It's always somewhere new and they haven't been here yet. It's long overdue."
The next movie is expected to hit cinemas on April 19, 2019, some two years after the Fate of the Furious, which is the second film since Paul Walker's tragic death in 2013.
The latest saga started screening on April 14 and is filmed in various locations includings Cuba, Iceland and Ohio, USA. The Dodge Challenger SRT Demon makes its on-screen debut in the film which also features car hacking in the storyline.
If the sequel is filmed in Australia, you can expect to see our various coastal locations and hopefully many of our historic muscle cars. What Australian locations and classic cars would you like to see in 'Fast and Furious 9'?