Niche sports car maker Lucra Cars has revealed early preview renderings of the 2013 Lucra LC470 lightweight roadster. The car is a facelifted version of a model that is already out.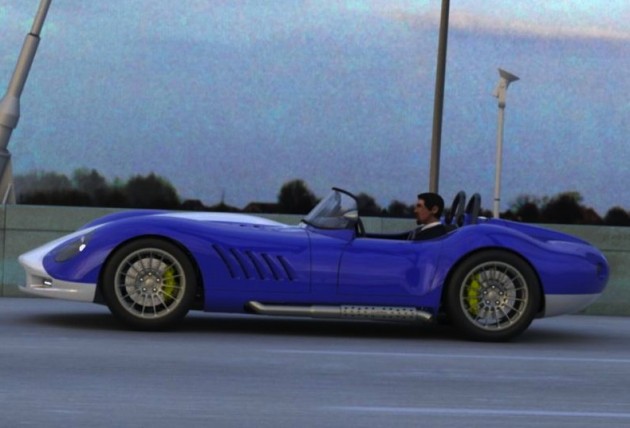 The power source hasn't been confirmed, however, it is set to feature a Chevrolet 6.2-litre supercharged V8 engine taken from the ZL1 Camaro. Power is expected to be around the 470kW mark, allowing the lightweight to sprint from 0-100km/h in around 2.5 seconds.
On the outside, the body is very low profile with a large opening at the front, almost like the mouth of a fish, gulping in plenty of air for the engine. The front and rear wheel arches are elegantly bulbous, while the side-exit exhausts and low doors take inspiration from the Shelby Cobra.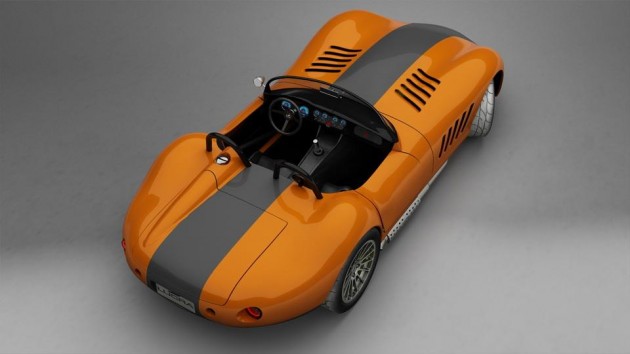 Despite being a bespoke lightweight, and very quick roadster, the Lucra LC470 gets LED daytime running lights to comply with modern standards, and roll over hoops over the two seats in the cabin. These features help it pass road legal criteria.
Speaking of the cabin, the LC470 updated model is set to feature a new sports steering wheel, a glove box, and a redesigned dash fascia.
No word has been mentioned on the pricing.