According to the results of the 2017 J.D. Power Australian Customer Service Index survey, Lexus has come out on top against popular rival luxury brands from Germany. This is the second year in a row the Japanese luxury brand has ended up at the top.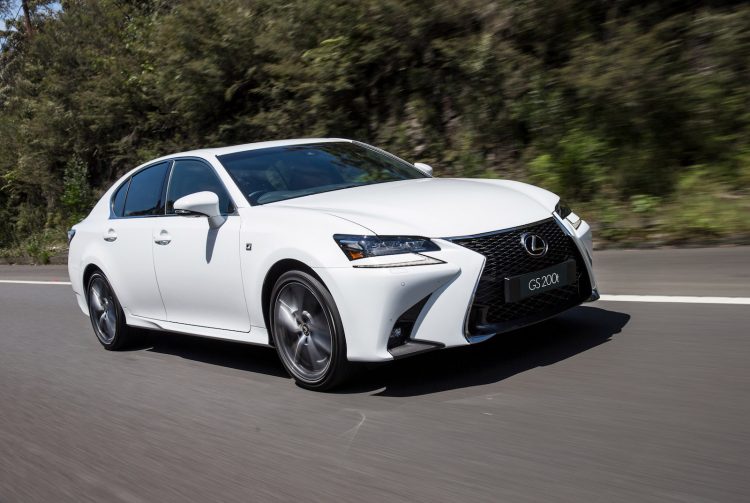 The study assessed results from 547 luxury vehicle owners this year. Specifically, from those who purchased a new vehicle between August 2012 and September 2017, and those who took their vehicle for servicing at an authorised dealership between August 2016 and September 2017.
Although a pretty small sample size compared with the equivalent surveys carried out in the US by J.D. Power, this year's study gave owners the opportunity to rate their experience on a 1000-point scale, with higher points indicating a better experience.
The overall score jumped from 824 to 842 this year, showing an increase in customer satisfaction across the industry as a whole. However, there has been an increase in online bookings, of which, funnily enough, showed the lowest score of booking methods. Online scored 825, against 844 via phone-in, and 865 in person. Loi Truong, senior country manager at J.D. Power, said:
"Quality service advisors are an enormous asset and are instrumental to the success of authorised service centres. Advisors have one of the most demanding roles, and not all are equipped with the soft skills required to meet the high standards expected by luxury car owners. Smooth and hassle-free customer interaction has become even more important and has a demonstrable impact on customer satisfaction."
In terms of vehicle brands, Lexus came through with a score of 869, followed by Mercedes with a score of 852, and then Audi on 840. BMW feel below the luxury vehicle average of 842, with a score of 835.
Other findings to come from the study included customers appreciating servicing cost explanations, and being offered alternative transport during the service. It was also found that service centres are getting worse at fixing issues the first time. Instead, customers are having to return for ongoing issues. This fell from a 95 per cent success rate to 93.5 per cent this year.