Volvo's in-house performance division, Polestar, is currently tuning and tweaking the new 2.0-litre Drive-E turbo and supercharged four-cylinder engine. The division is also looking at all models in the showroom to transform into sports versions.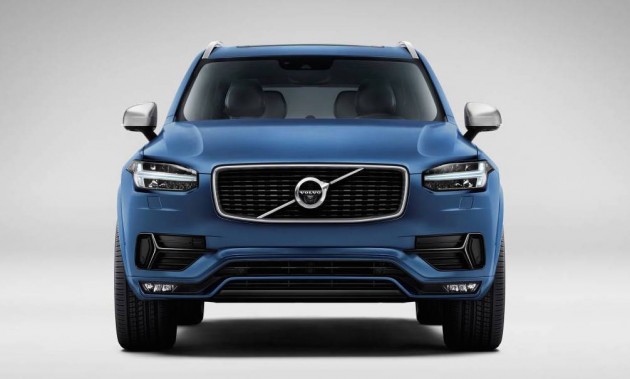 Confirmed in a recent Autocar report, the new project for Polestar is the 2.0-litre four-cylinder engine. The unit replaces the previous 'T6' 3.0-litre turbo straight six which Polestar tweaked in T6 form and completely rebuilt for the bespoke S60 Polestar model.
In the current XC90 T6 the new 2.0L engine offers 235kW and 400Nm. Polestar, which is now owned by Volvo, is apparently boosting the unit to produce at least 260kW. This will make it more powerful than the previous Polestar-tuned T6 which developed 242kW and 480Nm. Speaking about the engine, Niels Möller, Polestar CEO, said,
"With the new engine, weight will be reduced and power will increase, but there will be nearly half the CO2 emissions. We believe in the future performance cars must cope with environmental developments."
He also said the unit will be as stronger or even stronger than the T6. Unlike the previous T6 though the new 2.0 Drive-E unit is matched to an eight-speed auto, dividing up the torque more effectively and aiding performance. Polestar is expected to tweak the new transmission as well.
In related news, Polestar is looking at every model in Volvo's showroom, with every model potentially receiving a bespoke Polestar variation. Mölller said,
"If I don't see a business case on each and every model, I will not do it. Right now, we are taking the full range of Volvo's portfolio and thinking about how we could position a Polestar version."
The next full model to receive the Polestar treatment is expected to be the latest XC90. Möller said there will be "performance hybrids" on the way, which means the top T8 variant might be the next candidate. It develops 300kW in standard form.