Some of the world's most desirable classic sports cars will go under the hammer on Monday March 3 at the Shannons Sydney Autumn Classic Auction.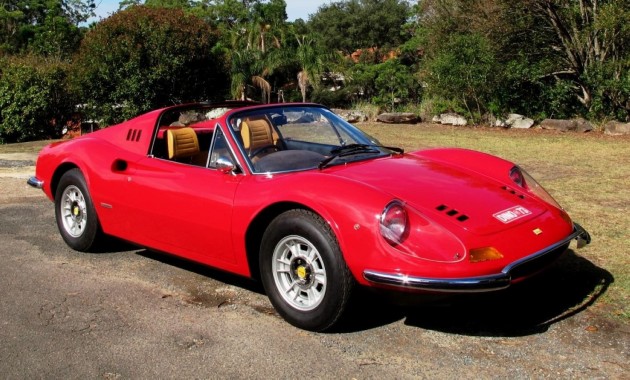 One of the draw cards will be a Ferrari Dino 246 GTS featuring Ferrari's trademark Rosso Corsa red paint with tan leather trim. The car was sold new in 1973, but was later shipped to Japan where it is believed to have only covered 260kms during that time. The car is expected to garner interest from all around the world, and is predicted to sell somewhere between $290,000-$330,000.
Keen buyers will also have an eye on a restored 1960 AC Acera-Bristol Coupe. Just 86 examples were built with the 2.0-litre six-cylinder in right-hand drive. The example going up for auction has been fitted with a larger 2.2-litre Type 110 engine from a Bristol 406. The gorgeous coupe is expected to sell between $160,000-$175,000.
Another British motoring classic that's sure to spark some interest is a 1984 Morgan Plus 8 Roadster. The hand-built classic is just one of around 4000 examples ever built. It features a 3.5-litre V8 and is long sort-after by car enthusiasts for use in tarmac rallies and other classic motorsport events.
Porsche fans will be eager to get their hands on two special models up for grabs. The first one being a 1979 Porsche 930 Turbo 3.3-litre coupe with just 150,000kms showing. The car is in original condition, with little signs of wear and tear. It is expected to reach $45,000-$55,000.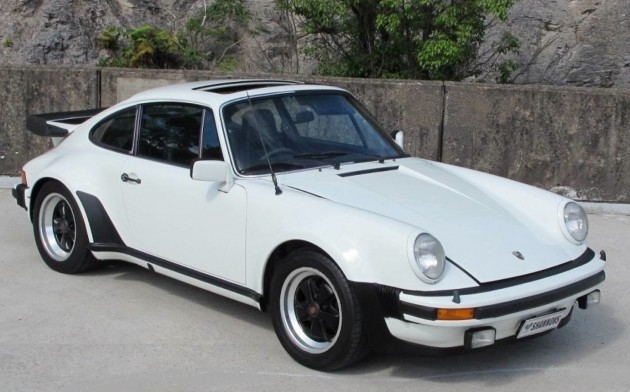 The second Porsche on offer is a 1984 928S Coupe that has also travelled 150,000kms.Painted in Guards Red, the front-engine V8 model is set to sell for around $15,000-$18,000.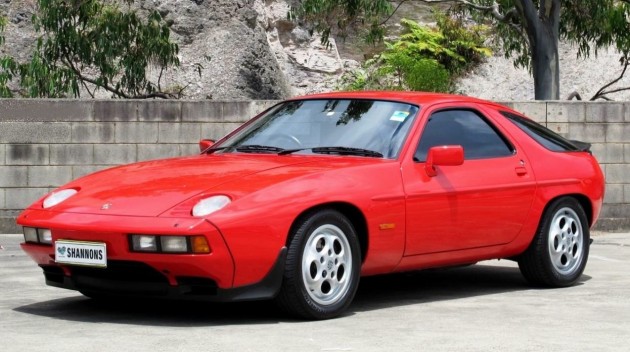 For more information on other cars that will feature in the auction, head over to the Shannons website.