Aussie actor Eric Bana has confirmed he will pilot a Lamborghini Gallardo LP520 in the Bathurst 12 Hour race on February 7 and 9. Bana will partner his friend Peter Hill and professional racer Simon Middleton behind the wheel for the team's assault on The Mountain.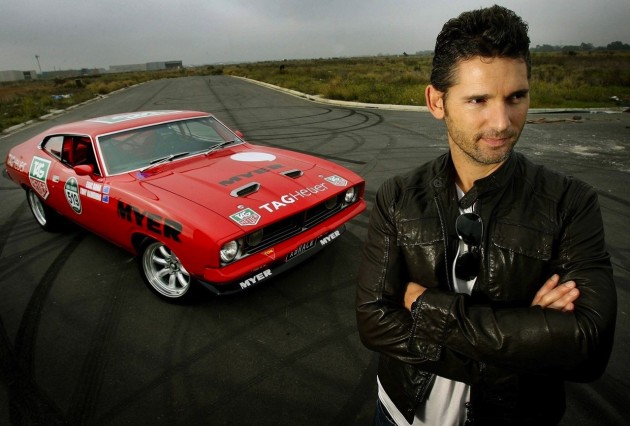 Known for his comedy stylings on Fast Forward and leading roles in Hollywood blockbusters Hulk and Black Hawk Down, Bana is also no stranger to the race track, having previously raced at the Bathurst 12 Hour, the Targa Tasmania (including in car documentary Love the Beast) and in the Porsche GT3 Challenge.
News of the actor's inclusion in this year's race follows our report last November that former Formula 1 driver Mark Webber would join Bana at the Bathurst 12 Hour in 2015.
Bana and his team won't be racing for all-out glory at Bathurst, with their Lamborghini only competing in Class B, while some of the world's best drivers duke it out in Class A. His inclusion will definitely add more excitement to the race and we look forward to seeing all the action.