Reuters is reporting that the trend of downsizing and turbocharging engines is about to come to an end, to meet new, more realistic fuel consumption and emissions testing in the wake of Volkswagen's dieselgate scandal.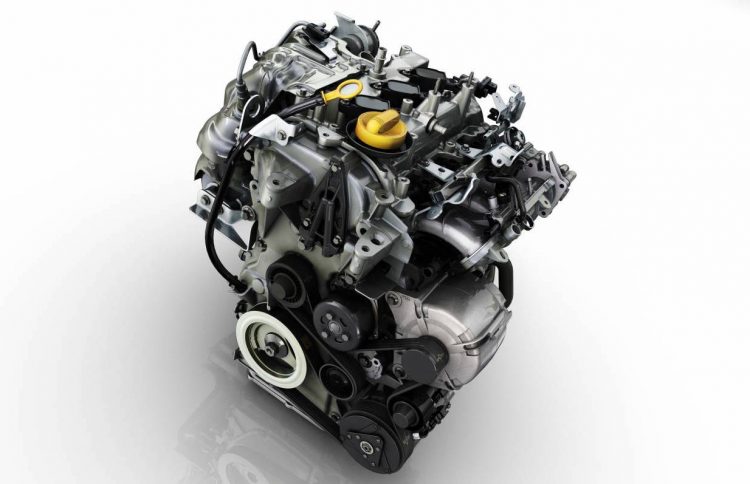 According to the publication, Volkswagen, Renault and General Motors are among three manufacturers who plan to overhaul their engine lineup with larger engines, that achieve better emissions and fuel consumption results in the real world.
The smaller engines allowed easy compliance in laboratory conditions but many road testers, including PD, have found that these results aren't repeatable in the real world. The smaller engines struggle with hills off boost and lab conditions do not reflect realistic everyday motoring. Some engines, such as Renault's 0.9-litre three-cylinder used in the Clio, inject additional fuel in real world conditions to keep the engine cool, but not in the lab. This engine is expected to be supplanted by a larger four-cylinder.
New testing regimes will include on-the-road testing, meaning manufacturers can no longer optimise a car for the lab. New solutions will include more hybridisation and enlarged engines. These are set to come into play next year, stretching out to 2019.
Heading for the chopping block is GM's 1.2-litre diesel, to be replaced by one of around 1.5L capacity. Volkswagen will jettison its 1.4-litre three-cylinder diesel for a 1.6-litre four banger, while Renault will enlarge its 1.6-litre R9M diesel to around 1.8L.
This is sure to result in more economical cars for everyday driving. During testing, PerformanceDrive has noticed this trend, for example the 1.5-litre Mazda2 returned 5.9L/100km during our testing while the 0.9-litre Alfa Romeo MiTo managed 8.3L/100km against a claimed 4.2 average.
Could this mean a return to V6 and V8 power? Tell us what you think below.