Elon Musk has dropped the mic once again, with Part Two of the Tesla Master Plan laid bare. Part One was the democratisation of electric cars starting from the low-volume Roadster, then mid-volume Model S and mainstream Model 3 next year. This has already sent shockwaves through the industry, forcing many rivals to shift their focus to electric cars. The Powerwall home battery storage is another disruptive innovation.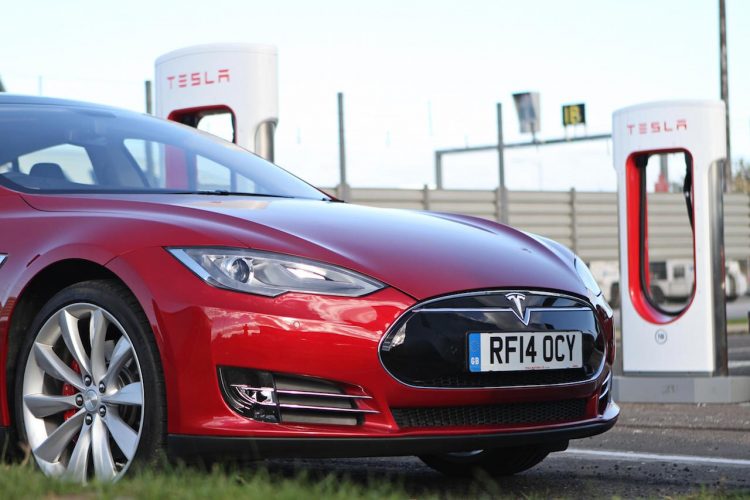 The second phase of the Tesla phenomenon will spread to mass freight semi-trucks, public transport, pick-up trucks/utes and ride-sharing.
The company also confirmed the Model 3 will be the smallest, while giving a timeline for the reveal of its largest vehicles to date. Musk said on the official Tesla website:
"With the Model 3, a future compact SUV and a new kind of pickup truck, we plan to address most of the consumer market. A lower cost vehicle than the Model 3 is unlikely to be necessary."
In addition to consumer vehicles, there are two other types of electric vehicle needed: heavy-duty trucks and high passenger-density urban transport. Both are in the early stages of development at Tesla and should be ready for unveiling next year. Musk said:
"We believe the Tesla Semi will deliver a substantial reduction in the cost of cargo transport, while increasing safety and making it really fun to operate."
In addition to this, ride-sharing and flawless autonomy, with fleet-acquired data will make the cars "10 times safer" than manual driving.
Other plans include solar roof manufacturing, to integrate with the Powerwall philosophy. Here is a man who really wants to change the way human beings move and collect their energy.
What do you think? Are you as excited as us about a future highway populated by large electric freight trucks and electric utes? Tell us below.