You'd have to be pretty wacky in the head to lift out the previous-gen BMW M6's 5.0-litre V10 powerhouse to replace it with something else. And that something else would have to be pretty freakin' serious.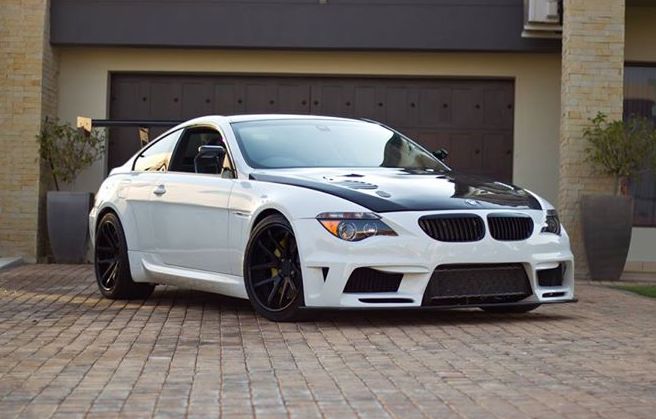 Here we've stumbled across a 2006 BMW M6 that features a custom six-rotor rotary engine. Yes, a rotary-powered BMW M6. Why? We're not entirely sure. However, being an M6 means the rest of the car is already prepared for serious performance. And the name certainly meshes well with the number six.
For example, the M brakes, differential and other bits and pieces are capable of handling the 373kW brute of the standard V10 – and its high-revving character – so it's probably a walk in the park for it to handle a rotary.
As such, the standard M6 differential is left in place, along with the M6 fuel prime pump, and cross-drilled disc brakes albeit using 10-piston Vari calipers on the front. From there though there has been a lot of customisation work.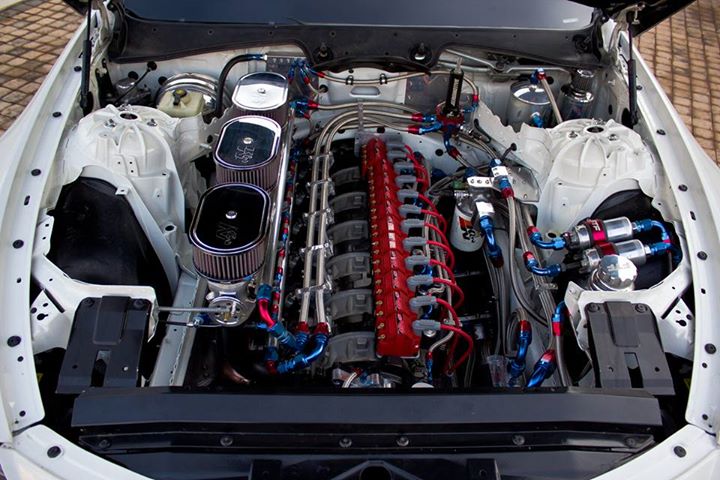 The engine is a unique six-rotor unit balanced and ported by Alex Bell at KiwiRE in New Zealand, with other work by AJ Racing to get it all together. In early dyno tests the 3.9-litre engine produced around 357kW at the wheels, which would make it slightly more powerful than the standard V10. But this was apparently while running before the final fuel setup was used.
If this is the kind of thing that really gets you excited, like it does for us, then you're in luck; it's up for sale. The owner hasn't specified an asking price.
The car is located in South Africa. Head over to the Facebook post for more info. You can also check out the video below for one of the early starts and initial tuning. It sounds bloody awesome.