A second piece of news regarding the future Bentley Mulsanne is swirling around on the web. After already reporting about the potential for an all-electric powertrain being an option, the latest bit of info relates to an even more bespoke, luxurious variant which could be detailed at September's Paris Motor Show.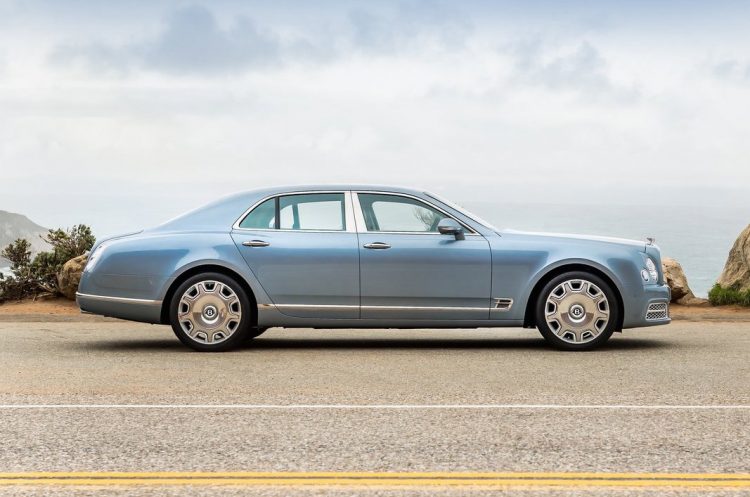 After already releasing a facelifted Mulsanne, with two extended wheelbase versions and a limousine, the newer model being considered is said not to grow in size, after comments from Rolf Frech, head of engineering, were reported:
"That doesn't mean we then have to make a bigger car than the Mulsanne. But maybe there are some possibilities for additional edges in this exclusive realm."
This means the car itself could be differentiated with styling, a new name and other luxury trimmings. The proposed upper-luxury Mulsanne could also benefit from mechanical tweaks, a unique styling identity and a more luxurious interior – if you can even fathom such a thing. 50-100 units would be the limited volume of the ultra-Mulsanne if it gets the green light.
It might give Bentley a car to compete price-wise with its old partner's Phantom. Since Rolls-Royce has previously decided not to go down the electric path, after it ceased testing of the 102EX electric car, it might, in turn, reconsider following Bentley after this week's earlier news.