Fiat Chrysler Automobile's Hellcat engine is famous for being one of the most powerful showroom V8s ever produced, making heavy cars very quick and a noise that sounds like a Spitfire fighter plane.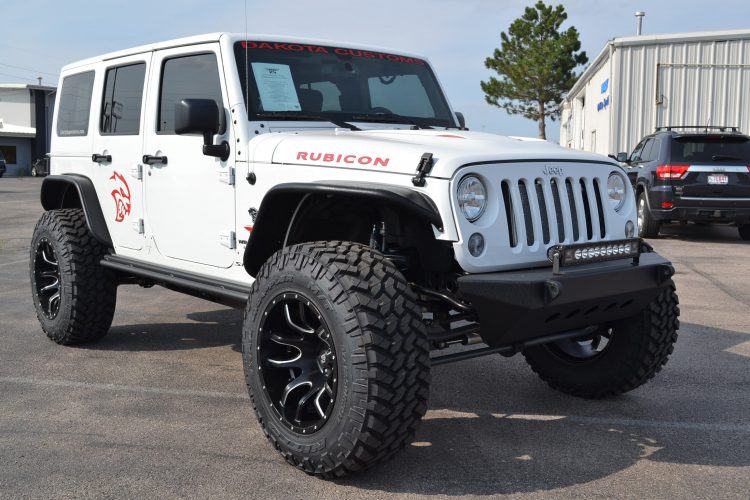 Primarily used in the Charger and Challenger SRT in the U.S., FCA has transplanted it into other cars to gauge interest, such as the Ram Hellfire. But what would happen if it was dropped into the company's most off-road oriented vehicle?
An American vehicle customisation company has done exactly that. Meet Dakota Customs's Hellcat-powered Wrangler. For US$56,000 (about AU$76,000), DC will put the supercharged 6.2-litre, 527kW V8 monster inside your JK Wrangler and add Borla extractors, CSF racing radiator, Walbro twin fuel pump, and custom fabricated plenum and intercooler.
As you can see in the video, this thing is an absolute animal on and off the road. It is a great combo of true off-road capability and supercar-crushing grunt.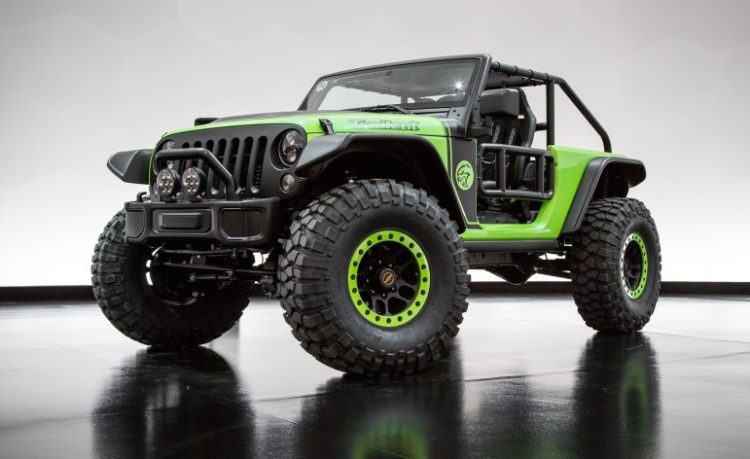 Jeep also made a concept with the same combination at this year's Easter Jeep Safari called the Trailcat (above), but the DC package puts that idea within the hands of the buying public.