Volkswagen subsidiary Audi has confirmed that recently discovered software installed in the transmission of some of its vehicles can in fact manipulate emissions results.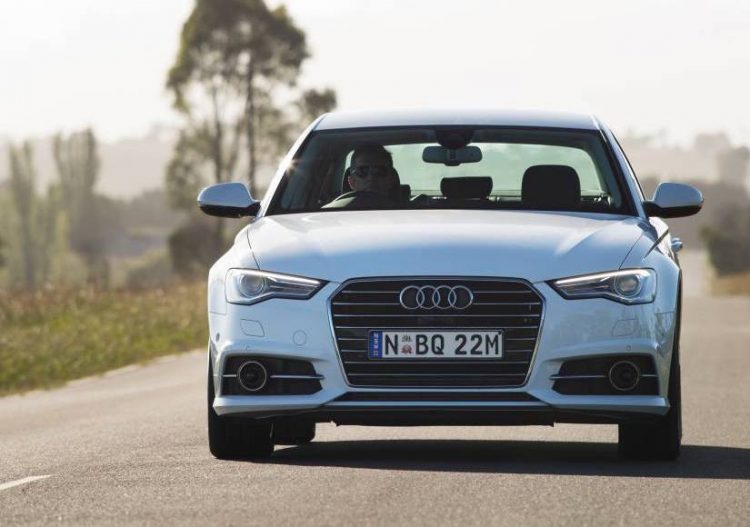 Last week we heard news on revelations from German publication Bild am Sonntag that claimed the California Air Resources Board (CARB) had discovered prohibited software within the transmission in some Audi products. The device in question is not related to the defeat devices that caused the entire Volkswagen Group to be embroiled in scandal.
The report specifically mentions that the software manipulates the CO2 emissions through sensors on the steering wheel that can detect whether or not the vehicle is undergoing testing conditions; the steering wheel lays dormant in emissions testing. Bild am Sonntag claims Volkswagen had implemented the software on both petrol and diesel variants for years.
Volkswagen is yet to make an official comment on the report's claims, however, VW did admit that "adaptive shift programs can lead to incorrect and non-reproducible results" in an email over the weekend. In an Automotive News report, Volkswagen is quoted as saying:
"Audi has explained the technical backgrounds of adaptive shift programs to the Federal Motor Vehicle Authority KBA and has made available technical information. In normal use, these adaptive systems support the driver by adjusting the gear-shifting points to best adapt to each driving situation."
To make things worse for Volkswagen Group, Audi CEO Rupert Stadler is reportedly set to be questioned by US law firm Jones Day regarding the recently discovered software. This would be the second time Stadler is being questioned regarding emissions devices, after VW's supervisory board summoned Stadler fourteen months ago.
Volkswagen Group continues to face litigation in the US, with VW and US authorities hoping to close a deal for the 80,000 owners of impacted Porsche, Volkswagen and Audi models fitted with a 3.0-litre TDI engine, which at this stage has a deadline set for December 1.
American owners of vehicles powered by a 2.0-litre TDI unit have been offered between US$5100 and $10,000 in compensation in the aftermath of the dieselgate scandal, in addition to a buyback offer from Volkswagen.
We'll report back when we know more about what's in store for Audi and Volkswagen Group as it unfolds.