The first Koenigsegg dealership in Australia has opened in Melbourne, via a partnership deal with Prodigy Automotive and luxury car network Lorbek Luxury Cars. It's a full, factory-backed showroom with service and aftersales capacity.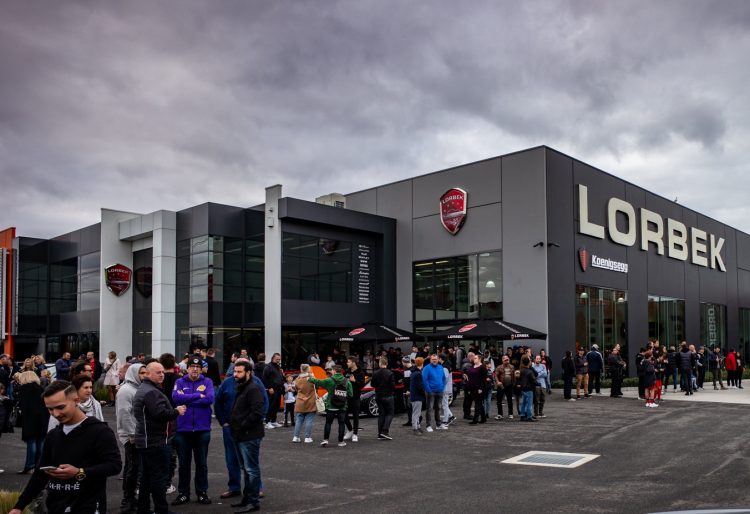 A special gala event was held last Thursday, with over 200 collectors and enthusiasts on attendance, and then a cars and coffee style event was held on Sunday for the general public. Two Koenigsegg vehicles were also on display – the only two Koenigseggs in the country – for all to gander; a black CCR and an orange CCX.
Perhaps even bigger news, Koenigsegg confirmed it is working on a replacement for the record-breaking Agera RS during the event. In a blog post about the news, the company shows a teaser sketch of the rear end of the new model, featuring a full race-like wing and diffuser outline.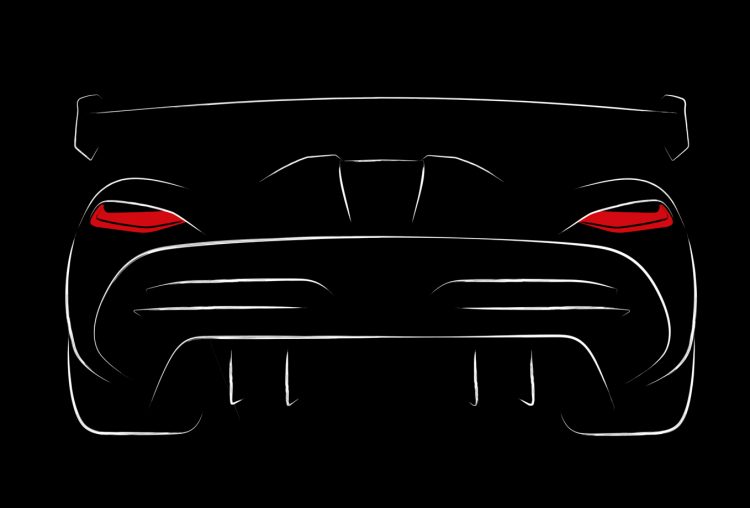 Given that all existing models are sold out, including the Agera and Regara, the previewed model will be the first vehicle officially offered in Australia. Koenigsegg hasn't confirmed the name of the car but it has locked in a full debut for the 2019 Geneva motor show in March next year. Speaking about the event, Nicholas Batzialas, director at Prodigy Automotive, said:
"The official launch of Koenigsegg has ignited a passion and released pent-up demand in the Australian and New Zealand market. We are under no illusions when we say the Oceanic market will be one of the biggest in the world for Koenigsegg and the initial interest and order activity we've already experienced in these first few days is a testament to this."
The first deliveries for Aussies are expected to arrive late in 2019, although we're sure there will be plenty of activity and promotion taking place over the following year to help build brand awareness Down Under.