Looking for the ultimate country-crossing piece of land transport? Brabus is usually a good place to start shopping. And in perfect timing, the German tuning arm has just announced the new Brabus 700 and Barbus 900 S-Class-based super sedans.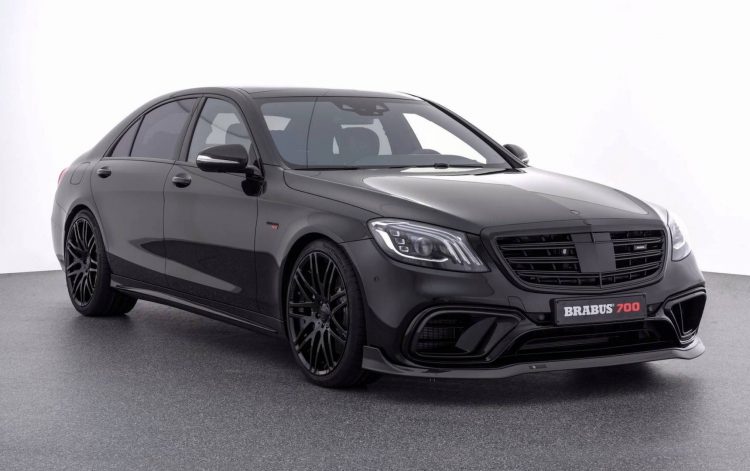 Based on the Mercedes-AMG S 63 and the Mercedes-Maybach S 650, respectively, the 700 and 900 are custom creations designed to either get you to meetings with sportiness and excitement or with pure luxury and speed.
Starting with the 700, it takes the S 63's 4.0-litre twin-turbo V8 and tunes it to produce an eyebrow-raising 515kW and 950Nm. Across the 0-100km/h sprint, the clock stops in just 3.3 seconds.
Not only is it about performance, the exterior is also overhauled and given a set of monoblock 22-inch wheels, a carbon fibre bodykit with discreet lower skirting, and the cabin is spruced up with sporty carbon trimmings, and some unique Brabus logos and instruments, and even Brabus pillows.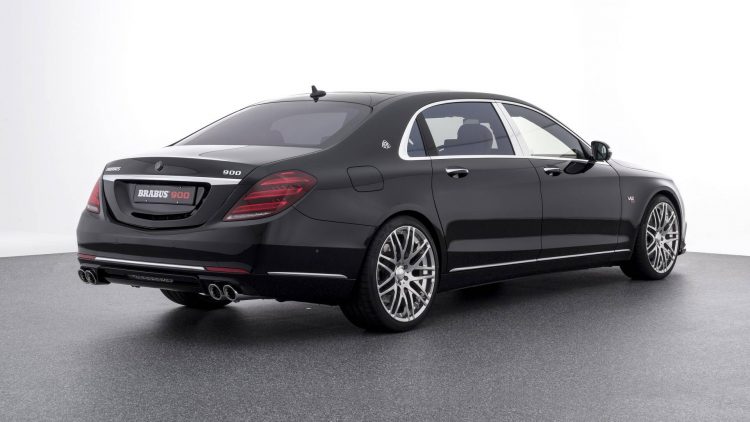 If you like to be really pampered, the 900 is what you need. Enhancing on top of the S 650 Maybach's already pinnacle luxury status, the 900 brings absolute power and speed to the mix.
The 6.0-litre twin-turbo is expanded to 6.3 litres, while various bolt-on accessories are tweaked to produce an almighty 662kW and 1500Nm. Across 0-100km/h takes 3.7 seconds, which is pretty quick, but the top speed is around 350km/h.
Like the 700, the 900 gets some unique body trimmings with silver highlights, as well as some 22-inch alloy wheels, and of course plenty of luxury features inside such as reclining rear seats, computers, and a massive centre console in the back.
Of these two, which would you prefer? The sportiness and acceleration of the 700 or the top speed and brute luxury of the 900?