BMW Australia will be launching the updated BMW i3 LCI in January. And to help build some excitement for the launch, local prices and specifications have just been announced.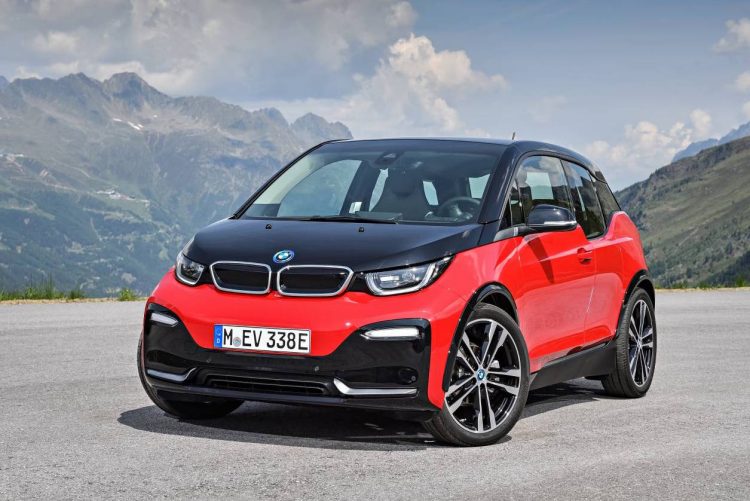 Initially unveiled at the Frankfurt motor show in August, the 2018 i3 promises a more dynamic driving experience while boasting a freshened up exterior design, and packing more power when optioned as the i3s variant.
For the exterior, the 'black belt' is extended to consume the A-pillars and roof for a more sporty look, and the headlights are updated with LED technology with LED indicators. The front and rear ends are also revised to create the impression of a wider stance.
Four main variants will go on sale in Australia, spanning from the i3, i3 Range Extender, i3s, to the top i3s Range Extender. The non-s models come with a 94Ah battery and electric motor system providing 125kW and 250Nm. It's able to scoot over 0-100km/h in 7.3 seconds.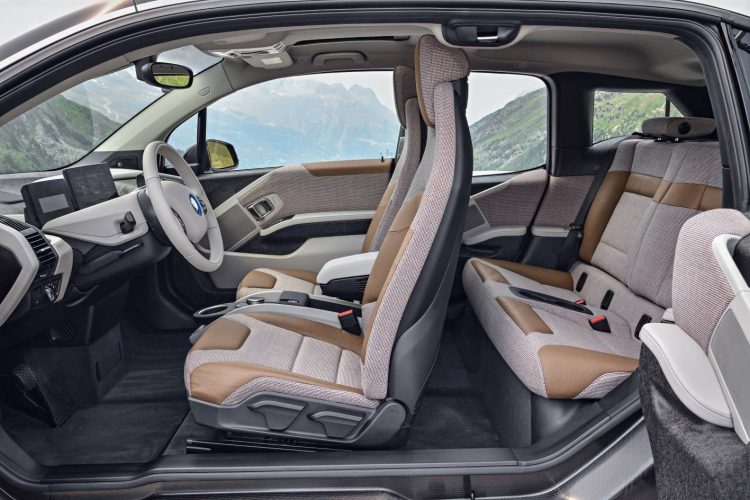 Stepping up to the i3s model gets you 135kW and 270Nm, dropping the 0-100km/h time down to 6.9 seconds. The 28kW range-extending two-cylinder petrol engine option increases the everyday driving range by up to 130km, or 430km in total for the NEDC cycle.
The i3s doesn't just come with more power. It also gets sports suspension with ride height dropped by 10mm, with bespoke springs, dampers and sway bars, and the track width at the rear is increased by 40mm for improved stability in the corners (highlighted by black wheel arches). Drivers can also select a Sport driving mode.
Inside, the 2018 i3 receives BMW's latest iDrive6 infotainment system with a 10.25-inch screen and Professional grade navigation. Apple CarPlay is optional, and there's an On-Street Parking Information search service, with real-time traffic. Details of public recharging stations is included as well.
The new model is scheduled to arrive in dealerships from January, 2018, with prices starting from the following (excluding on-roads):
2018 BMW i3 – $68,700
2018 BMW i3 Range Extender – $74,700
2018 BMW i3s – $69,900
2018 BMW i3s Range Extender – $75,900