The all-new McLaren 650S will make its debut at the 2014 Geneva Motor Show next month. It's believed it will be the company's new mid-spec model, known up until now as the P13.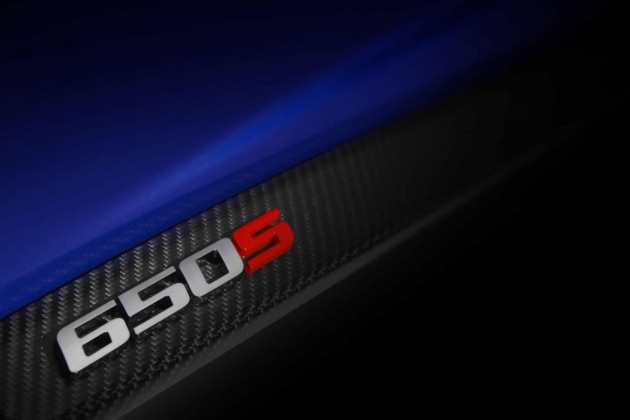 So far only this teaser image has been released. McLaren says the car is designed and developed to offer the enthusiast driver the ultimate in luxury, engagement, and excitement, while presenting dramatic yet beautiful styling.
The company also says it borrows knowledge from the 12C and the range-topping P1, ready to sit in the showroom in between the two.
It's likely to come with a revised version of the company's 3.8-litre twin-turbo V8 engine which is seen in both the 12C and the P1. Judging by that 650S nameplate, power is expected to top the 650PS mark (478kW), which is around 18kW more powerful than the 12C.
All will be unveiled at Geneva starting March 6.