Not even exotic car manufacturers are exempt from emissions regulations, which are tightening further as the years pass.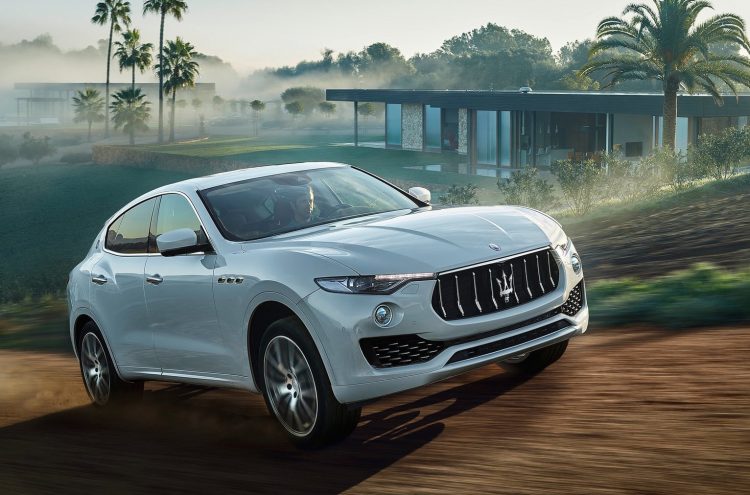 Like Lamborghini, Porsche, BMW, Mercedes-Benz and Audi, Maserati will have its own plug-in hybrid soon, in the form of the Levante SUV.
Since the PHEV is only expected to account for six per cent of total Levante sales, the cost of developing a separate powertrain for that SUV would probably not be recouped.
As confirmed by several media outlets, including Motor Trend last year, the Levante plug-in hybrid will borrow the Chrysler Pacifica minivan's powertrain, under Fiat Chrysler parent company.
The Pacifica combines a 214kW, 3.6-litre Pentastar V6 with a 16kWh battery pack, capable of running for 53km on electric power alone.
Levante's existing engine lineup consists of a Ferrari-built 3.0-litre twin-turbo V6 that makes 257kW and 500Nm, or a VM Motori diesel with up to 202kW and 600Nm.
It was initially intended to be built on the Jeep Grand Cherokee platform, itself a legacy of Chrysler's tie-up with Daimler, but Sergio Marchionne decided it needed more pedigree.
For the time being, the Levante plug-in hybrid will be for select overseas markets only.