Ready to join the showroom as a miniature X6, the new BMW X4 coupe-like SUV will make its debut at the 2014 Geneva Motor Show this week. It will then go on sale late-2014/early-2015.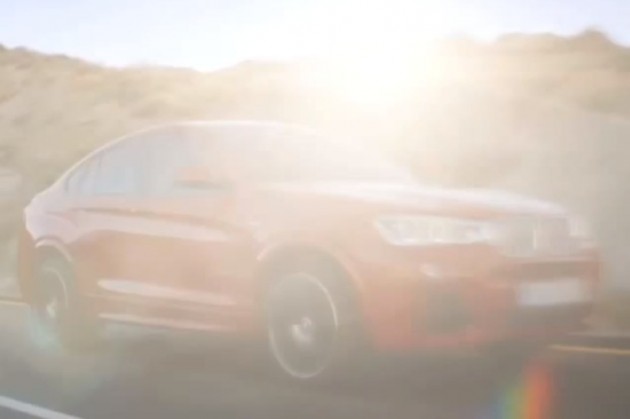 Based on the X3 SUV, the X4 could be a popular model for BMW, showcasing the fashionably sporty four-door coupe cabin layout with BMW's latest design language.
A concept version of the new model was revealed last year (below). The production version is expected to carry over a lot of the design themes with only a few alterations.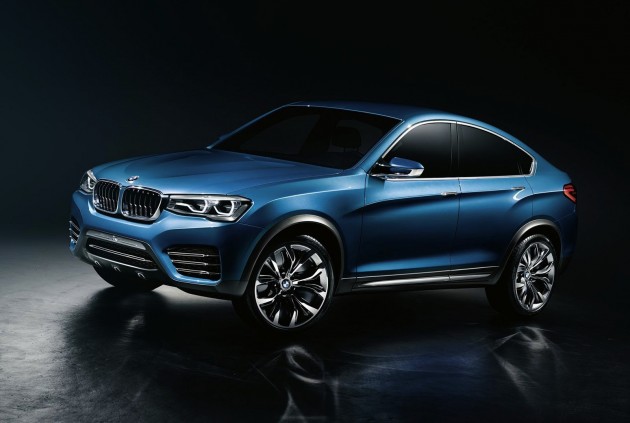 In terms of powertrain options, the X4 is likely to come with the same lineup that's offered in the X3. Turbo-diesel and turbo-petrol engines will be on offer, ranging up to a 3.0-litre turbo inline six with around 225kW.
Click play below for a preview. The Geneva show starts on March 6.