Volvo has reported strong growth for the first half of 2016, with its operating profit margin tripling year-on-year.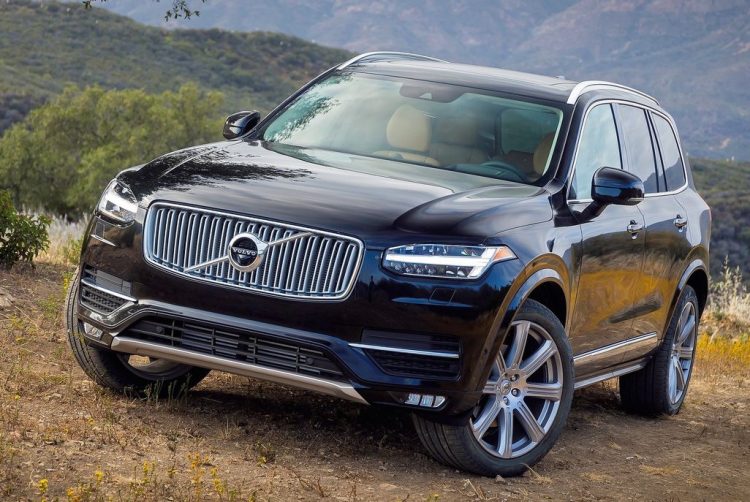 The Swedish manufacturer has reported strong growth this year, with its income up from the SEK1.66bn reported in the first half of last year, to SEK5.59bn this year. Total revenue is also up, from SEK75.215bn last year to SEK83.647bn in the first half of 2016.
Strong sales have resulted in a profit margin increase from 2.2 per cent in 2015 to 6.7 per cent, a three-fold increase.
Volvo's prosperous figures are riding on the back of a 10.5 per cent growth in total sales over the first six months of 2016, with 256,563 units sold so far. Volvo says growth hasn't been relegated to the European continent either, with US sales up a massive 24.8 per cent, and Chinese sales rising 6.3 per cent. Håkan Samuelsson, president and chief executive at Volvo, said:
"These numbers demonstrate that the momentum around Volvo Cars' transformation is building."
This momentum can be found in global markets responding positively to the XC90 SUV, with around 43,911 sold in the first half of 2016 alone. This brings total sales of the XC90 up to 84,532 since its 2015 launch. Samuelsson said:
"This robust first half financial and operational performance combined with a positive product pipeline allows me to state confidently that Volvo Cars expects to report another record full year in 2016 in terms of sales and profitability."
Samuelsson is referring to the strong sales predicted for the new S90 and V90 estate, which are expected to further accelerate 2016 sales.
Volvo is planning a press conference, which can be live-streamed here, to elaborate further on its 2016 figures.
In Australia, the new XC90 hasn't taken the market by storm, despite being an impressive SUV. The local arm has sold 599 examples so far this year (through June), with most rivals bettering this figure by at least 100 per cent. Overall sales for Volvo Car in Australia have topped 2844, up an impressive 24.3 per cent on the same YTD figures of 2015.