If a report by the New York Times is to be believed, Apple's electric car project codenamed Titan may have hit a serious roadblock.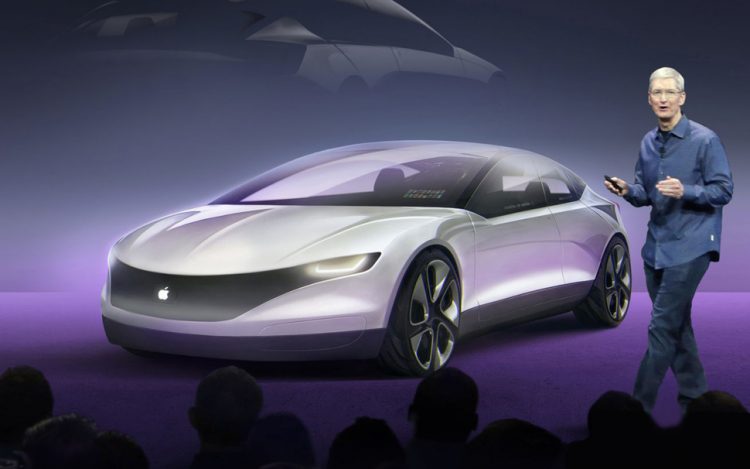 Apparently the Cupertino giant has laid off several of the project's employees, working at the SixtyEight shell company.
While never confirmed, Project Titan was widely accepted to yield an autonomous, electric car by 2021. Plenty of automotive executives hired gave rise to the theory, which Elon Musk called the worst kept secret in the industry.
Apparently Apple is in the process of rethinking whether or not it will proceed with manufacturing a car after negotiations with BMW and Fiat Chrysler Auto fell over.
The direction of the project may have changed when Apple veteran Bob Mansfield took over from Steve Zadesky.
This "reboot", as it's being called, may shift the focus from manufacturing an Apple car to instead developing the software and technology autonomous vehicles require. Apparently the 1000 Project Titan employees struggled to figure out what Apple could bring to the industry that other companies were unable to.
Apple is known to still have a fleet of autonomous vehicles undergoing testing. Comments from CEO Tim Cook have strongly hinted it may go ahead as well, such as when he suggested the automotive industry will undergo "drastic change", and when quizzed on the project he answered: "Well, it's going to be Christmas Eve for a while".
Earlier this year Apple was also said to be investigating hollow cell batteries for automotive applications, so perhaps there remains hope until the company confirms or denies the existence of a future car.
Note: Image rendered speculation only