An image of the 2015 Peugeot 508 has surfaced online, revealing the face of the new model in all its glory. The image gives us a glimpse of a revised styling direction.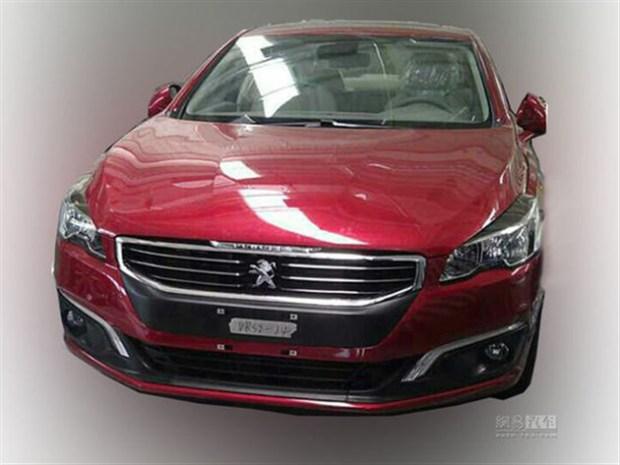 As you can see, most of the front end design has been updated compared with the current model, with just about every panel and every fitting redesigned.
The grille goes for a horizontal theme with wrap-around headlights, while the bonnet is bulkier with a large step running along the edges to the front.
It's understood Peugeot might be underpinning the new model with a fresh 'EMP2' platform to help shed some weight. With reduced weight the economy and efficiency will improve, as well as the overall performance.
Specific details on the engine choices are yet to be revealed, however, a lineup of turbo-petrol and turbo-diesel engines is likely.
A full debut is set to take place later this year.