American manufacturer Saleen is back, and has released some details about a limited edition on the way called the S7 Le Mans.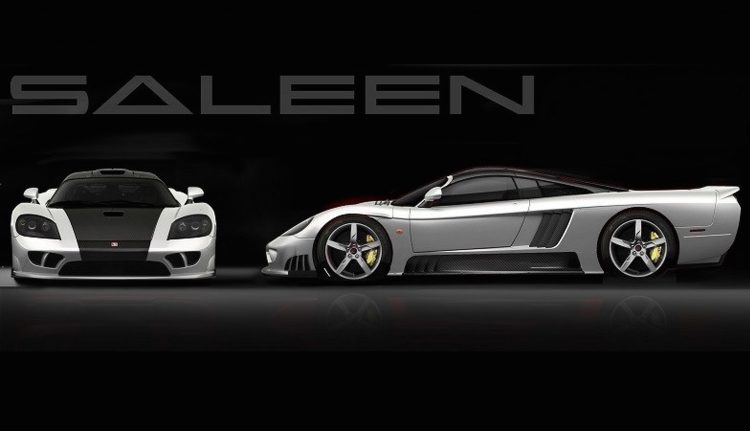 Saleen took to the 20th Annual Saleen Show and Open House event to announce plans for seven vehicles to be produced in the next few months. The S7 LM in question will reportedly cost more than US $1 million, and pay homage to the legendary Le Mans-conquering S7.
CEO and Founder Steve Saleen said he's proud to be "bringing back America's only true supercar", which is set to be powered by a 7.0-litre twin-turbo V8 pumping out around 746kW. Each of the seven units will have unique livery, wheel, interior and performance enhancements, and will be produced at Saleen's HQ in Corona, California.
Steve Saleen told the audience at the event that he had only recently acquired all of the moulds, componentry and intellectual property to make a production version of its race car a reality.
The original S7 debuted 16 years ago at the turn of the century, with a six-year production run before being replaced by the S7 Twin Turbo. It had a power output of 559kW, capable of a 0-100km/h sprint in 2.8 seconds. Saleen claimed a top speed of 400km/h back when the second generation S7 was unveiled, however this was never officially verified.
Sadly, Saleen hasn't given us any more information to digest at this point, but all will be revealed soon enough.
The announcement comes soon after Saleen hit some financial trouble following lawsuits regarding late deliveries of vehicles that reportedly were missing up to $20,000 in requested upgrades. At the end of the 2015 financial year, Saleen reported US $3.8 million in revenue, with losses of $8.5 million. Steve Saleen commented last year, saying:
"There's a reason why there aren't a lot of companies like us that do this, but for us to have been doing it every model year as long as we have, we must be doing something correctly. Year over year, we have been improving. As with any company, we continue to need capital."
Saleen currently modifies Ford Mustangs, Dodge Challengers, Chevrolet Camaros and even Tesla Model S vehicles with additional, aftermarket performance parts. With the return of the S7 LM, Saleen can be seen shifting back to its former glory.