BMW Australia has signed on three-time World Champion Bodyboarder Ben Player as its new local social advocate.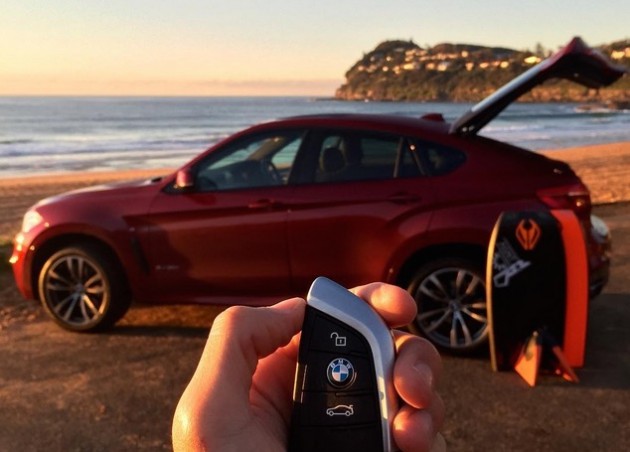 Ben Player, who took out the world title in 2005, 2007 and 2013, has been one of the biggest forces in the bodyboarding world, and now joins the luxury marque as its new social advocate.
The deal was finalised last week and should see Mr Player driving to competitions in some very respectable wheels. Speaking with PerformanceDrive, Ben Player said,
"Bodyboarding is a sport that is sometimes overlooked, so I can say it speaks volumes for BMW's innovation that they would take me on as social advocate. The nature of my passion means I'm out on the road chasing the biggest swells up and down the coast, and to have the opportunity to be driving a car such as the X6 M makes it that much more fun and easy. I'm one lucky guy."
Player, who only months ago sustained serious injury surfing in Ireland, is well and truly back in action, having recently travelled to Indonesia on a surf trip. He now has his eyes on yet another world title.