Mercedes-Benz parent company Daimler and BMW are reportedly considering a co-development partnership which could see the two German auto giants team up to create next-gen vehicle platforms.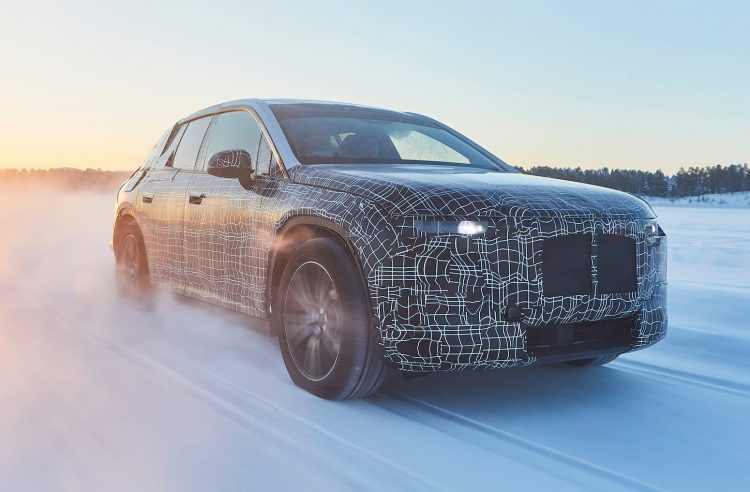 The news stems from German reports, including from Sueddeutsche Zeitung and Auto Bild, that say the move could save both carmakers around 7 billion euros each. It's understood the two companies are in talks over sharing development and engineering for next-gen small and mid-size car platforms.
According to Auto Bild, the companies are set to use their respective engineering skills to develop new platforms that are designed primarily to suit electric powertrains, although having the capability of adopting conventional combustion engines.
At this stage it's said the two are only looking at small and mid-size vehicles, but if they were to include larger vehicle platforms the savings could be much higher. Just sharing a small and mid-size layout is set to provide savings of up to 7 billion euros over a seven-year period.
So far the two companies have only confirmed they are sharing development of autonomous driving technologies, and are yet to officially confirm a partnership for complete platforms.
Although small and mid-size cars could include two of the companies' most iconic models, including the BMW 3 Series and Mercedes C-Class, it's believed the co-development work would be on future eco-focused special models like BMW's upcoming iNext (pictured above) and Mercedes's new EQ-branded models like the EQC.