Holden's historic Lang Lang proving ground facility in Victoria is undergoing a major upgrade as part of a $7 million investment program, while dealerships around the country are also getting a major makeover to a new-look 'Dealership of the Future' roll out via a $150 million investment.
Lang Lang celebrates its 60th anniversary this year. And to make sure it continues to be part of Holden's future development process the facility is being upgraded with new surfacing for the 4.7km circular track. This follows an $8.7 million investment into a new emissions testing lab – interestingly, Holden sends out an image of a Camaro in the local test lab.
"Every vehicle wearing a Holden badge has been tested at Lang Lang. Holden vehicles will continue to be tuned and tested at our proving ground for Australian conditions and this track investment is a demonstration of how central Lang Lang is to Holden's ongoing localisation capabilities," Holden chairman and managing director Mark Bernhard said.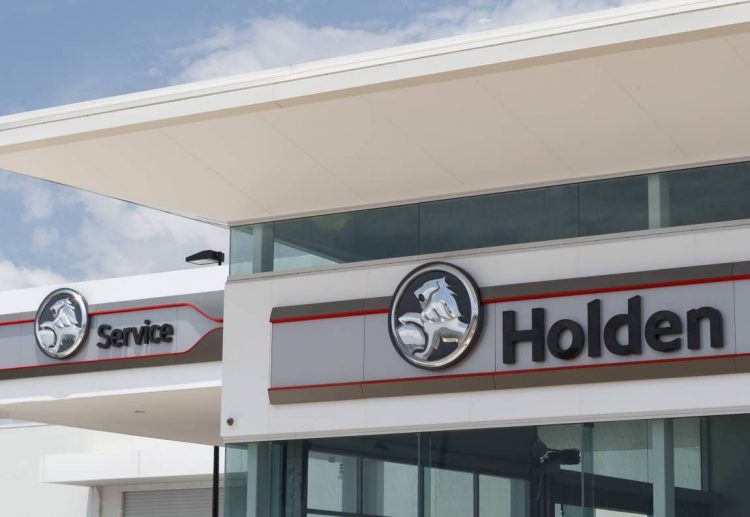 As for the dealership upgrade, Holden will give its network a new-look with new signage, and airport-style lounge layout inside, "giant-size" LED screens to help customers to visualise car packages, and a boutique Nespresso cafe experience for waiting customers.
Holden says it engaged with Australian design specialists in coming up with the new layout, while also drawing inspiration from GM's design team over in the US. Some dealerships have already received the upgrade, with all set to be completed through 2018.