BMW's forthcoming autonomous model, tentatively called the iNext, just received a booster shot in the arm thanks to development partner Intel's acquisition of Israeli driverless car company Mobileye.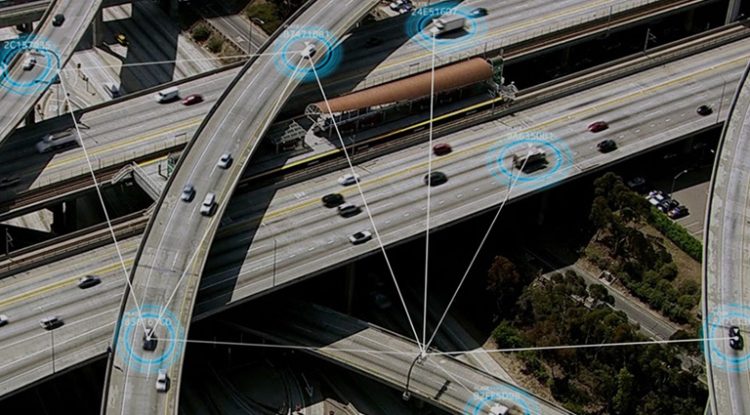 BMW had formerly promised the new vehicle will debut in 2021 with level 3 autonomy and the level 5 (full) autonomy possible. The latter might be fast-tracked thanks to Intel's plan to acquire Mobileye in a deal worth about AU$19 billion.
According to Intel, autonomous data, vehicle systems and the industry at large is expected to grow to a net worth of $88 billion by 2030, which motivated its purchase of Mobileye. In a statement, Intel said:
"The acquisition will couple the best-in-class technologies from both companies, including Intel's high-performance computing and connectivity expertise and Mobileye's leading computer vision expertise to create automated driving solutions from the cloud through the network to the car.

"The combination is expected to accelerate innovation for the automotive industry and position Intel as a leading technology provider in the fast-growing market for highly and fully autonomous vehicles."
Testing has already begun with a fleet of BMW road vehicles, including the G11 7 Series fitted with autonomous technology collecting data.