It seems BMW could be preparing the BMW M2 unveiling for October 14, with the company releasing the teaser image on its German Facebook page.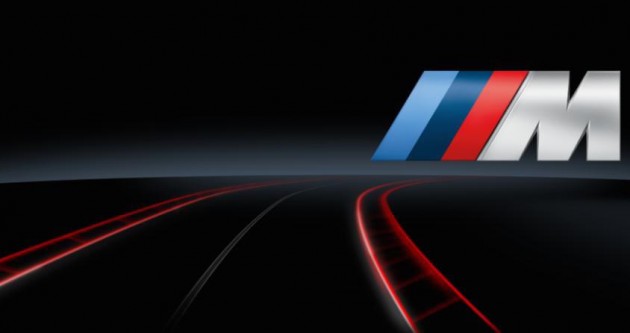 Accompanying the rather vague image is some text that translates from German to English, saying, "Passionate performance. Look forward to an exciting October!"
Although this is hardly concrete confirmation, the BMW M2 has been known to be in development for quite a while now and should be about ready to go. According to reports, the key date will be October 14.
As far as we know the M2 will come with a 3.0-litre turbocharged inline six engine, producing around 275kW. At this level, it will sit neatly in between the 240kW M235i and the 317kW M4.
BMW is set to offer both a six-speed manual transmission and a seven-speed dual-clutch auto, with 0-100km/h coming up in as quick as 4.5 seconds or less. A top speed limited to 250km/h is likely.
Rumour has it BMW M is only going to offer four exterior colour options for the mad little coupe, including Alpine White, Black Sapphire, Long Beach Blue, and Mineral Grey.
If the reports turn out to be accurate, all will be revealed in just under a couple of weeks. Whatever BMW is planning, the clear 'M' badge in the image certainly suggests it will be exciting.