BMW has revealed that it intends to construct even more parts for its vehicles using 3D printers, expanding its manufacturing capabilities.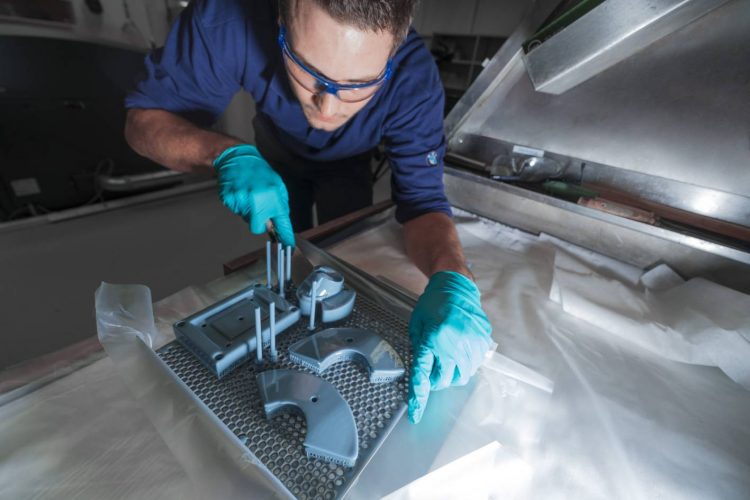 BMW has printed vehicle components using a 3D printing process in one way or another for 25 years now, and expects its new Planar 3D technology will make production significantly quicker and cheaper in the future.
More than 10,000 parts have been manufactured for use in the Rolls-Royce Phantom and Dawn models since the introduction of the printing method in 2012.
The Bavarian manufacturer says this new technology is only possible thanks to a recent advance in "continuous liquid interface production" or 'CLIP' methods of printing. CLIP printing enables BMW to print components significantly faster than other methods, and assists with radical new designs, previously unfeasible. It was first used on the individualised indicators fitted to 100 "DriveNow" ride-share vehicles in Germany. Head of BMW's additive manufacturing centre (FIZ), Jens Ertel, explains: "
"Planar technologies are central to the use of additive processes in series production. The most recent example can be found in the preliminary trials of the HP Multi Jet Fusion technology. The process will initially be used in prototyping, but we plan to extend it into series production over the long term."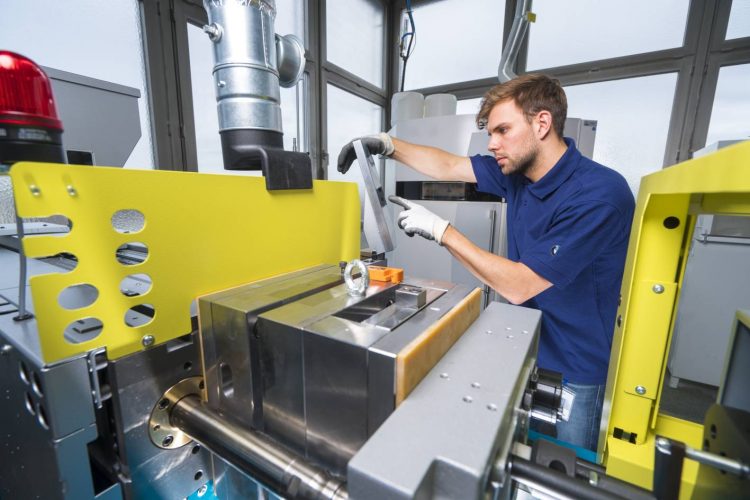 The Planar printing process is unique in the way it utilises print heads and liquid agents, similar to a traditional inkjet printer at home. The system sprays both detailing and fusing agents almost simultaneously, speeding up the previous process significantly.
BMW's team in the FIZ centre delivery around 25,000 prototype orders annually, with an additional 100,000 for use in passenger cars. Anything from cup holders to metal chassis components are available in just a few days from BMW's FIZ centre.