The Lexus GS, a BMW 5 Series and Mercedes-Benz E-Class rivalling rear-drive sedan, is a car we're quite fond of here at PD, but apparently Toyota is dangling the axe.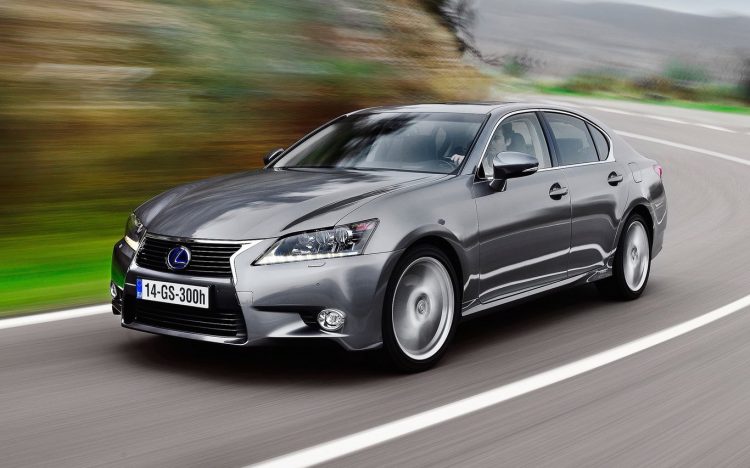 Lexus Enthusiast blog reports that Japanese magazine MAG-X has a story from an inside source saying the current generation will not be succeeded after next the model year. A successor was allegedly under development but was canned after potential overlap with other cars and a shift of priorities. The blog says:
"Our scoop department found out that TMC decided to suspend the development of the next generation Lexus GS… But after the close consideration/examination of its image and positioning in the lineup, TMC came to a conclusion that the GS doesn't/won't play a desired role in the lineup."
The Camry-based ES is a higher-volume seller overseas and reportedly a more profitable car, while Lexus is said to be diverting resources to new SUVs such as the upcoming UX mini crossover.
In Australia, Lexus shifted 24 GS units last month (VFACTS Feb, 2017), which puts it behind Jaguar XF (26), soon-to-be replaced 5 Series (85) and the all-conquering E-Class (193), but still ahead of Infiniti Q70 (5), Maserati Ghibli (15) and Audi A6 (23).