McLaren has confirmed it will be unveiling a unique 650S MSO concept at the Goodwood Festival of Speed, starting tomorrow. It will soon hit the market in coupe and spider form.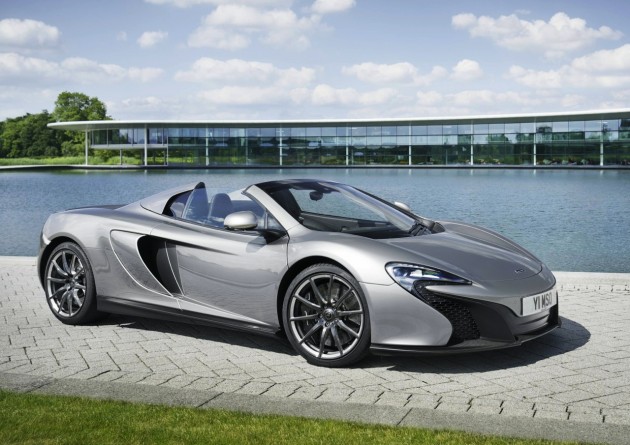 It seems all of the big-name companies are fighting over 'special operations' divisions at the moment. McLaren came up with its sector back in 2011, providing customers with the option to personalise their new car in a number of exclusive ways.
The 650S MSO comes with carbon fibre aero tweaks inspired by elements seen on the MSO 650S Coupe Concept that was shown in China earlier this year.
You get unique side blades at the front, various satin trimmings, a three-piece rear bumper bar and carbon fibre fascia, and a more aggressive diffuser underneath.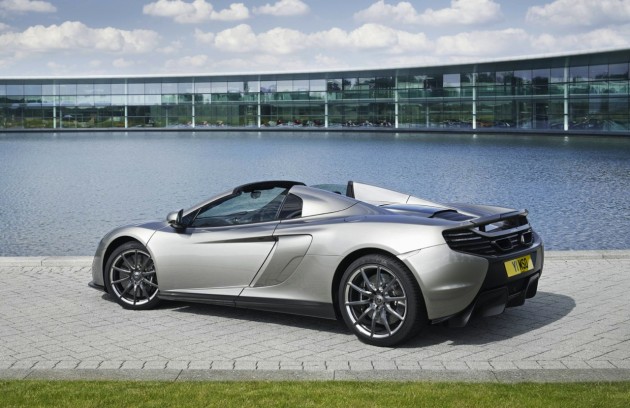 Inside there's lots of plush Alcantara, carbon fibre inserts on the dash, and a fair share of leather scattered about the place. A special build plaque and logos on the sill panels remind those who get in that it's not an ordinary 650S.
It'll be available in three special colours, including Papaya Spark orange, Agrigan Black, and Sarigan Quartz metallic silver. The exterior also comes with Palladium 10-spoke lightweight alloy wheels with a diamond-cut effect on the insides of the spokes. The wheels are 4kg lighter than the regular ones.
Just 50 examples will hit the market on an international scale, with deliveries scheduled for the end of the year.