One of the worst-kept secrets of the automotive industry has been confirmed at the 2017 North American International Auto Show, with Ford announcing a US-bound Ranger for 2019 and the return of the Bronco in 2020.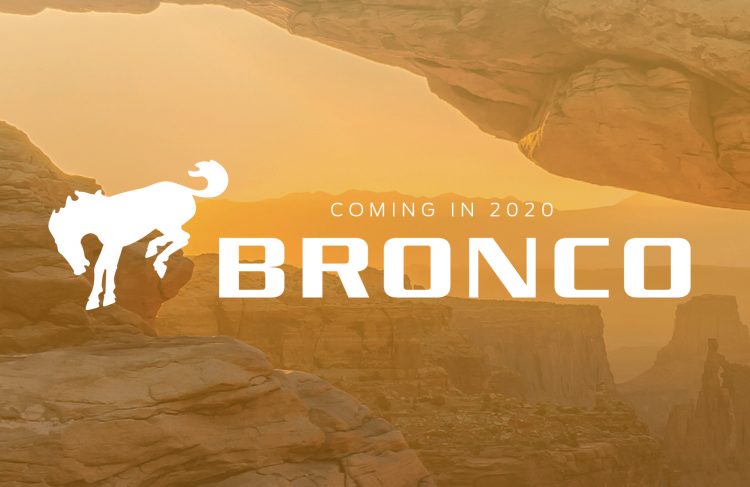 As part of five new global utility vehicles promised by 2020, Ford president of the America's Joe Hinrichs said the US Ranger will feature its own styling and engines, suggesting the Thai-built sucessor to the PX II Ranger may differ from the US-built version in some way. Ford has previously confirmed its Australian operations will be responsible for the core development of the vehicle. Hinrichs said:
"Ranger is for truck buyers who want an affordable, functional, rugged and maneuverable pickup that's Built Ford Tough. Bronco will be a no-compromise midsize 4×4 utility for thrill seekers who want to venture way beyond the city."
The Bronco is expected to be based on the Ranger, where as its predecessor sat atop the F-series platform. Both will be produced at Ford's Michigan assembly plant. This means it will effectively fill the role that the Everest does here.
A 2004 Bronco concept showed promise but never made production, while a fan rendering on Bronco6G.com spread throughout the internet to rapturous acclaim. A UAW member subsequently leaked the plans last year, which was today confirmed officially by Ford.
This is in addition to the hybrid versions of F-150, Mustang and Transit promised at the Consumer Electronics Show.
Ford also talked about its various ride sharing programs including the Chariot shuttle service and its investment and research of autonomous programs in Silicon Valley. An autonomous ride-sharing vehicle is promised by 2021.