According to Auto Express, the next BMW 3 Series, the 'G20', due in 2018, will be offered with a fully electric powertrain option aimed squarely at the disruptive Tesla Model 3.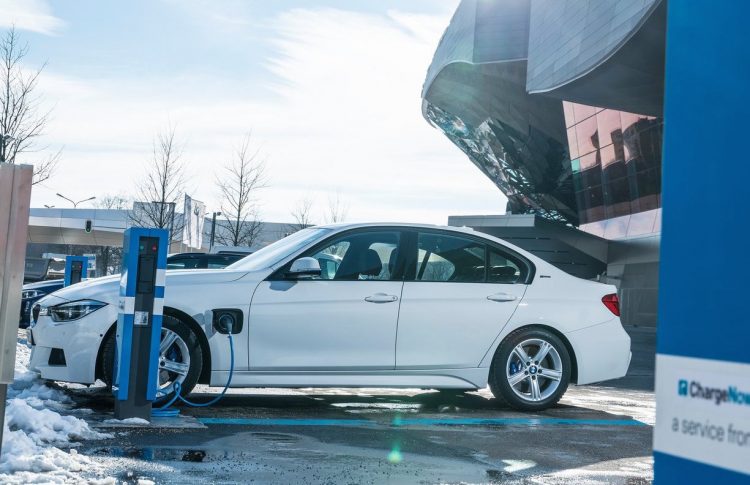 The all-new model will be based on BMW's CLAR carbon-fibre intensive architecture, which has been previewed by the G11 7 Series and the upcoming all-new G30 5 Series due to be shown before the end of the year.
The G20, as it's expected to be coded, is set to be the first car in the mid-size executive segment to incorporate carbon fibre construction, as aluminium intensive competitors such as the Jaguar XE have all achieved very low emissions ratings thanks to lightness.
Once the Tesla Model 3 comes on stream, a car which Elon Musk has openly stated will compete in this class, a cat will be thrown among the pigeons. As such, it's understood BMW will add a fully-electric version in addition to the plug-in hybrid versions offered with the current model.
Preliminary speculation suggests up to 80kg could be shed from today's 3 Series, which weights 1425kg in three-cylinder 318i trim. This kind of weight reduction would provide performance and economy benefits.
The electric version could feature a range battery packs of up to 90kWh, giving the car a range of up to 480km. This is because the CLAR architecture was designed with electric cars in mind. Expect the electric version of the 3 Series around 2020, some 18-24 months after the rest of the new range is launched.