The Chinese love rear seat space for some reason and the market has even caused some carmakers to make special versions of their vehicles with extra rear seat room. As is the case with the new Audi Q2 L.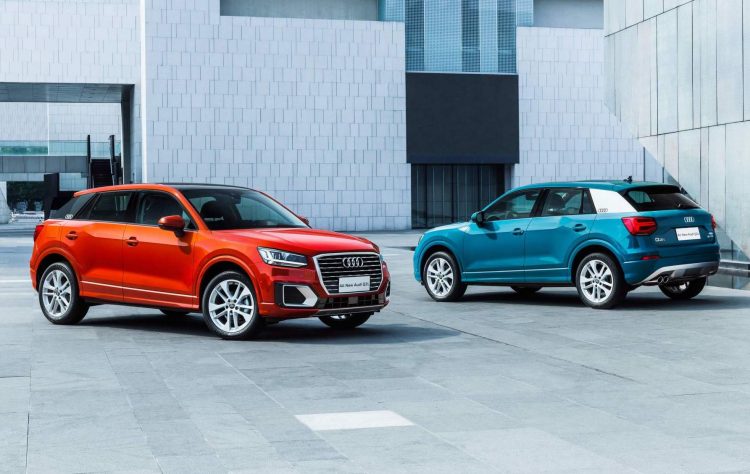 Audi has just taken the wraps off the stretched version of the Q2 small SUV, featuring an extra 27mm in the wheelbase. This extends its overall length and helps provide more rear passenger space. It also uses longer rear doors for easier access.
Two engine options are being offered with the new version, based on a 1.4 TSI, including a 96kW/220Nm tune and a 110kW/250Nm tune. These come matched to a seven-speed dual-clutch auto transmission as standard. A fully electric model might also be on the way further down the track.
Some of the features to be offered with the Audi Q2 L include an 8.3-inch media interface, a panoramic glass roof, and Audi's virtual cockpit digital instrument cluster. Progressive electric steering and adaptive cruise control are also being presented.
The new model is being produced in China and officially went on sale on October 13. Like other 'L' models from Audi, the Q2 L is not destined to make its way over to Australian showrooms any time soon.