Ferrari has released the first video promo featuring the new Ferrari F12 Berlinetta in full. The video showcases the awesome sounds of the V12 engine, which is the company's most powerful production engine ever.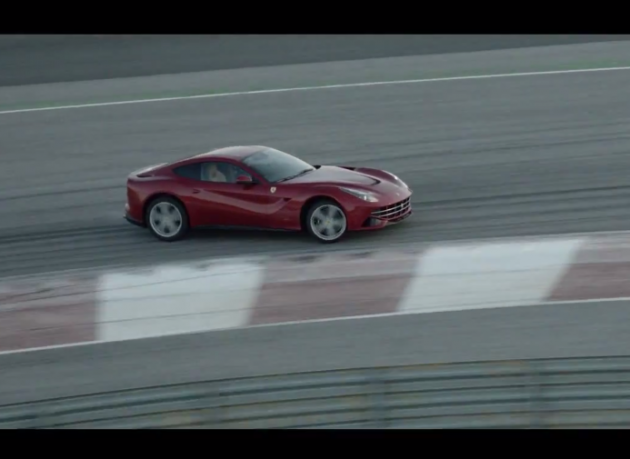 The Ferrari F12 Berlinetta was only revealed last week. It's the replacement to the Ferrari 599 Fiorano two-seat V12 coupe. The new model comes with a 6.3-litre V12 producing 544kW and 690Nm, and is capable of 0-100km/h in just 3.1 seconds, and a top speed of 340km/h.
Ferrari Australia has said the new model will go on sale locally early next year. PerformanceDrive has learned that it will likely come in at a cheaper price than the 599, which kicks off at $677,250.
Take a look at the video below for a bit of a taste. It's good to hear that traditional singing V12 engine soundtrack is still well and truly alive and kicking in the new model.