Following up from the teaser earlier this week, Audi has released its second preview for the all-new Q2 compact crossover which will debut at the Geneva Motor Show next month.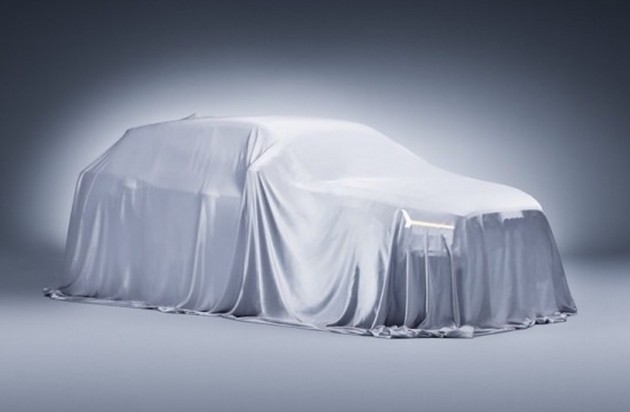 Seen here with a cloth draped over it, the new Q2 looks like it will come with a rather sharp upper front grille section like what is seen on the new Q7. You can also see LEDs through the headlights, and the LED taillights.
It's all been designed under Audi's new styling boss Marc Lichte, the team responsible for updating Audi's design language kicked off with the stunning Prologue concept from 2014.
The compact crossover will be based on Volkswagen Group's MQB platform that also underpins the latest Audi A3. It's expected to come with a range of turbocharged powertrain options, with petrol and diesel, and front-wheel drive and quattro all-wheel.
Audi will be stepping into uncharted waters with the Q2, with no direct competition currently on offer. Both BMW and Mercedes-Benz don't have a compact SUV in their lineup and aren't known to be working on one. Neither is Lexus. That could soon change though.
All will be revealed on March 1, or earlier if Audi decides to go for an online debut first.