Dodge's touching 'Wisdom' advertisement has been a video sensation on YouTube, racking over 5.5 million views in just 24 hours. The ad garnered so much attention it has been awarded the 2015 Nielsen Automotive Ad of the Year.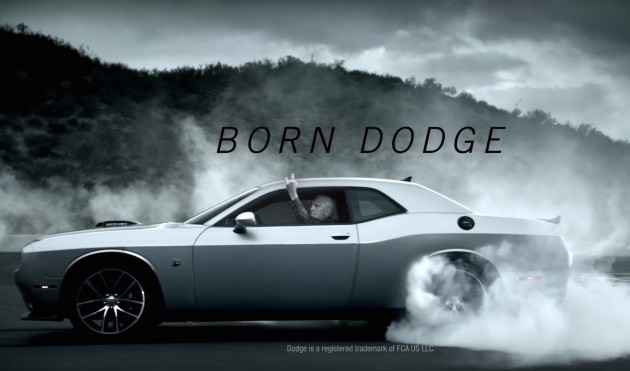 The ad celebrates the 100th anniversary of the American brand, starring a number of 100-year-old-plus citizens giving us some words of wisdom in regards to living a full and happy life.
Nielsen announced the award at the New York Auto Show currently underway. Each award is based on the findings of TV brand effect, including a survey of about five million people.
For the automotive award, points were given on likeability and brand awareness, and viewer appeal. Speaking about the award, Mark Sneathen, managing director of Nielsen Automotive, said:
"When you create an emotion in someone's brain, that's the way to encode a memory. You can create emotional storylines with humor, with sadness [and] with joy. I think 'Wisdom' really does connect on an emotional level.
You can take a look at the advertisement in question below. We're sure you'll agree, it is quite a nice ad.
https://youtu.be/JKKlqMs19tU?list=PL6bK2yHquQjqlonMR-Kl7XhgSPgyZIHr9