The Toyota Corolla is celebrating its 50th anniversary this year, continuing its success as the world's most popular vehicle.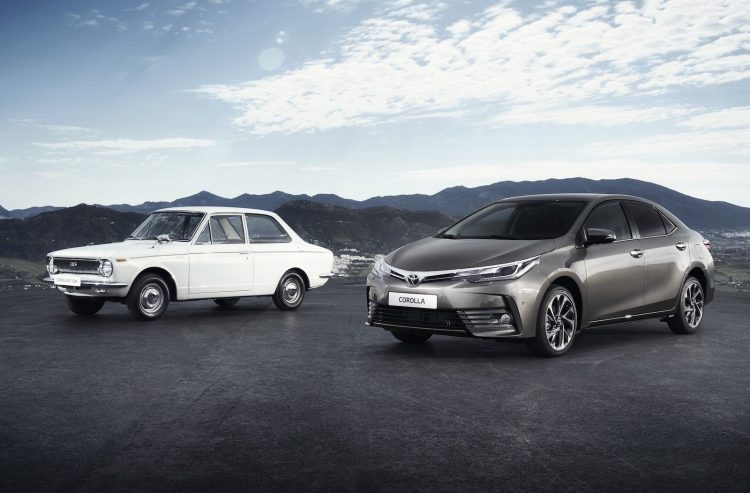 Since it debuted in Japan back in 1966, Toyota has sold a whopping 44 million examples of the humble Corolla. It has been sold in 150 countries, and produced in 16 different Toyota plants around the world including in Australia at one point.
From 1965 to 1968, Corolla production more than doubled, going from 480,000 units globally to 1.1 million. By 1997, it became the world's best-selling car with global sales hitting 22.65 million. Last year, 3670 Corollas were sold around the world every single day.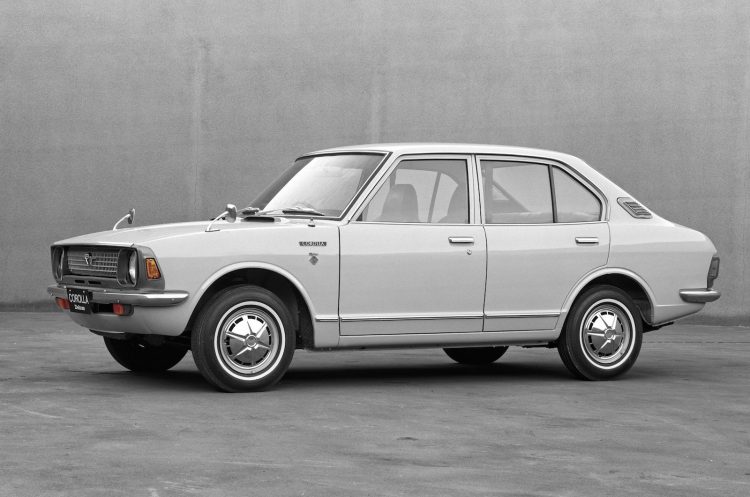 The Corolla, a name derived from the Latin term for 'crown of flowers', is frequently the best-selling car in Australia too. So far this year (through August), the local arm has sold 27,525 units, making it second favourite only behind the HiLux 4×2 and 4×4 (27,618).
Toyota says the Corolla has been following the same philosophy since it debuted 50 years ago. In a statement, the company said:
"In-depth analysis and the incorporation of customer feedback have been integral to the development of each new generation of Corolla. As a result, Toyota has built on the philosophy behind the creation of the first Corolla -a car of superior quality, durability and reliability (QDR)- with a determination to exceed customer expectations in every key area highlighted by their feedback."