Citroen has revealed some teaser images of a new flaghip concept, possibly called the Citroen DS9. No official details have been released with the images.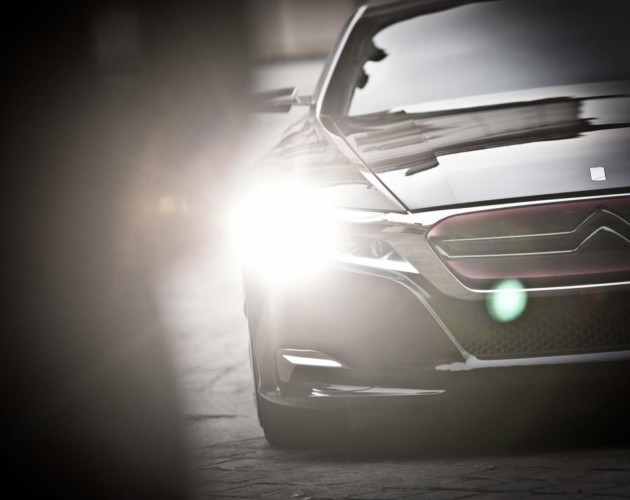 Citroen has reportedly given the green light on a production version of the Citroen Metropolis concept revealed in Shanghai in 2010. The Metropolis was a large luxury sedan-based concept, believed to be the basis of a new DS9 production model. These teaser images could preview that new model.
As you can see, the images reveal a modern, and very chrome front end incorporating Citroen's latest design themes. There's a pronounced upper front grille, coated in chrome, which also blends into the headlight surrounds.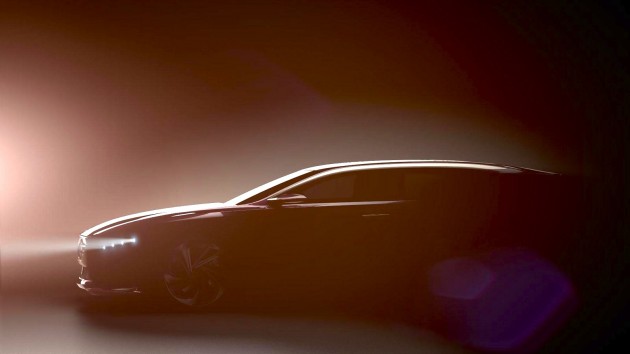 Towards the rear it seems the concept is going for a shooting brake character, offering a sleek wagon shape.
PerformanceDrive contacted Citroen Australia about the images, but unfortunately no further information could be obtained.
The concept it expected to be revealed at the 2012 Paris Motor Show, starting September 27.