Images of the all-new Fisker Atlantic (previously known as Project Nina) have been leaked online ahead of its official debut at the 2012 New York International Auto Show, starting Wednesday.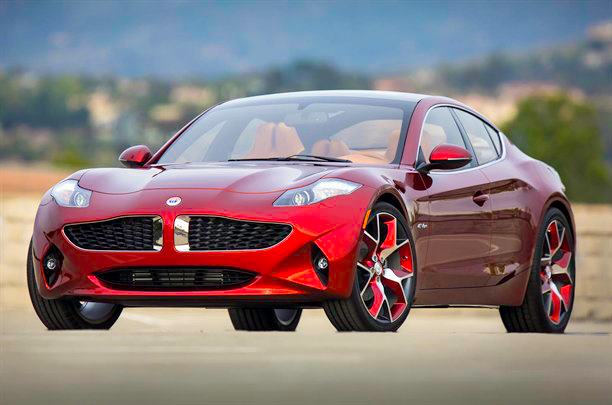 These are the first shots of the new car that we've seen. The new model will sit underneath the Fisker Karma, in terms of the showroom lineup, showcasing a smaller sedan layout with range-extending hybrid power.
As you can see, the Fisker Atlantic looks like a miniature Karma. There's similar, curvy front guards, rising window sills which curl right up to the roof, and the hourglass shape floor sills which tuck up in the middle.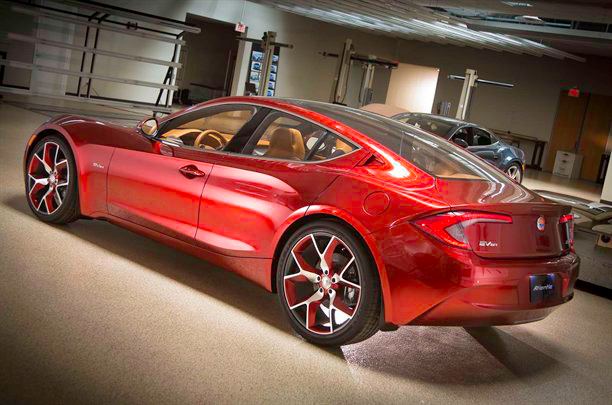 Full specifications are yet to be revealed, however, the new model is set to feature a BMW four-cylinder engine providing charge for an electric motor system. Overall power output will be less than the Karma, which comes with two electric motors producing 240kW combined.
Stay tuned for full details in the coming days.