Things may be dire and grim for Australia's car manufacturing future and, by association the component sector, but here's a bit of good news that shows there's still life in the latter.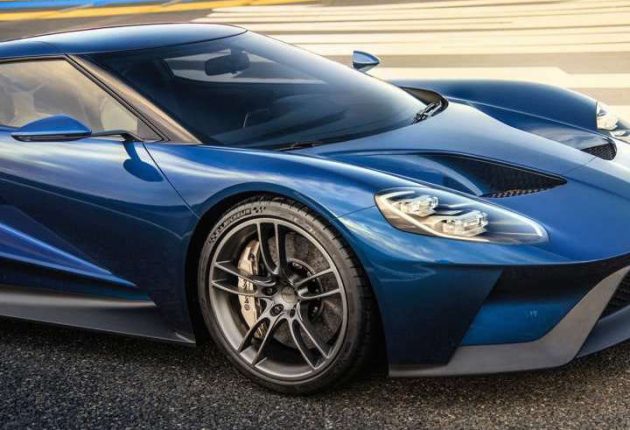 Geelong's Carbon Revolution, the company that also manufactures the carbon fibre rims for the Shelby GT350R Mustang (not sold in Australia), has scored another big win. Its wheels will be available as an option on the 500 Ford GT supercars built over the next two years.
While sadly the GT will be left-hand drive only, the car will be Ford's tech flagship powered by a 3.5-litre EcoBoost V6, producing over 447kW, and good for 0-100km/h in around three seconds flat, or under. Dave Pericak, Ford Performance global director, said in a statement:
"Ford GT will offer the next generation in carbon fiber wheels, with an advanced resin and fiber technology that gives our designers more freedom, while also showcasing the structure of the material's weave."
The 20-inch carbon-fibre rims will be available with either a matte finish or in a glossy finish clear coat, allowing the very cool carbon fibre weave to be seen in all its glory. Ford says the benefits of going carbon are huge, including reducing the unsprung mass compared with traditional aluminum wheels, while also bringing improved vehicle dynamics and ride quality. They bring weight savings of about 1kg per wheel over the regular items.
This news comes as many other local component suppliers are branching out overseas and winning contracts. Fellow Geelong carbon fibre producer Quickstep has won a contract with Audi, while seat supplier Futuris continues to supply the Tesla Model S and X with seats.