Audi is set to introduce a hot 'RS' version for almost every vehicle range in the showroom, an interview with the company's research and development boss has revealed.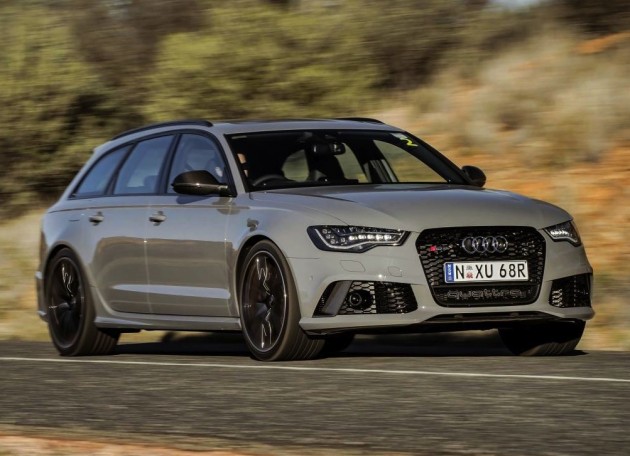 Speaking with Car and Driver, Audi board member and research and development chief Dr. Ulrich Hackenberg revealed some of the company's future goals. When asked about modular platforms and if Audi will continue to offer a unique package from all other Volkswagen Group models, he said,
"Audi engineers are still quite independent. An Audi must have a unique aura, a unique execution, and it must offer its own powertrains. There is a focus on Quattro, and there will be RS versions topping almost every vehicle range."
This could mean there is hope for an upcoming RS 1, RS 3, and RS versions of the company's SUVs. The first of them all is expected to be a new RS 3, based on the already cracking S3.
In its latest form, the S3 uses a 221kW version of the Volkswagen Group EA888 2.0-litre turbo engine (also found in the Golf GTI with 162kW). Whether or not Audi will further boost this unit or turn to the 2.5-litre five-cylinder turbo is yet to be known.
As for an RS 1, Audi only just launched the A1-based S1. It uses a 2.0-litre turbo four-cylinder delivering 170kW. It already uses a quattro all-wheel drive system which means there is plenty of potential to handle more power.