Confirmation from Audi CEO Rupert Stadler of a new flagship electric car means we could see an Audi 'A9' e-tron by the end of the decade.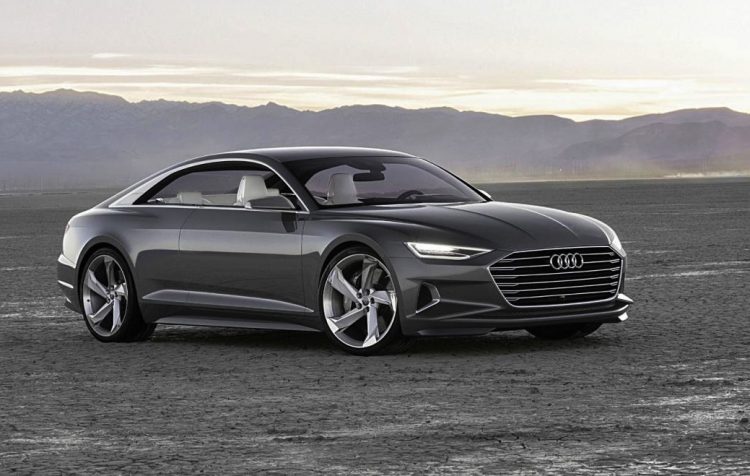 Not only is the new sedan set to have 500km of driving range but it will leapfrog the next Audi A8's level three autonomous driving technology with level four capability.
The company is developing a bespoke EV architecture as showcased by the e-tron quattro at the 2015 Frankfurt Motor Show. The e-tron quattro featured a three-motor electric drivetrain capable of 369kW and 800Nm.
According to Stadler, a production version of the e-tron quattro is first off the blocks. In an Autocar report he's quoted as saying:
"We'll start with the production version of the e-tron quattro concept car, which will have a range of up to 500km. By 2025, 25 per cent of our line-up will be battery-driven models."
The new drive system is said to be more advanced than some rival offerings too, with R&D head Stefan Knirsch proclaiming:
"Some rivals have gone for a synchronous motor with a high power density but at relatively low revs. There are also asynchronous motors that typically achieve similar power outputs but at much higher revs. From 2018, our electric cars will be equipped with asynchronous motors. We are convinced they offer higher efficiency levels than synchronous motors."
This announcement makes the A9 e-tron (name not official) the third high-end luxury car announced within Volkswagen Group, including the Porsche Mission-e and second-generation Volkswagen Phaeton.