Aston Martin has revealed the stunning Aston Martin V12 GT3 race car. If any track car were going to get you frothing at the mouth, this would surely be one of them?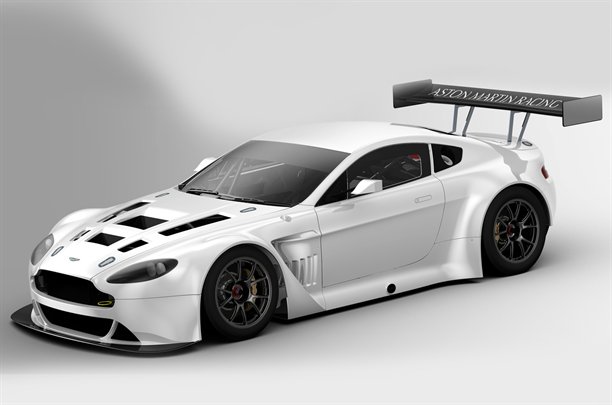 The Aston Martin V12 GT3 is the successor to the DBRS9 race car and features a revised version of the awesome 5.9-litre V12 Aston Martin engine. Power figures haven't been confirmed but reports say to expect around 448kW (600hp) from the dry-sump V12 as well as 677Nm of torque.
All that power is sent through a sequential Xtrac six-speed paddle-shift transmission, channelling speeds along a carbon fibre drive shaft, keeping weight down. Also helping with keeping weight to a minimum is the factory modular aluminium and composite chassis structure. Overall weight is said to be 1250kg.
Aston Martin says the new V12 GT3 engine is mounted lower down in the engine bay compared with the old model to improve handling and to help lower the centre of gravity. The new Aston Martin V12 GT3 also has a shorter wheelbase which will likely provide more direct steering and a more agile feel.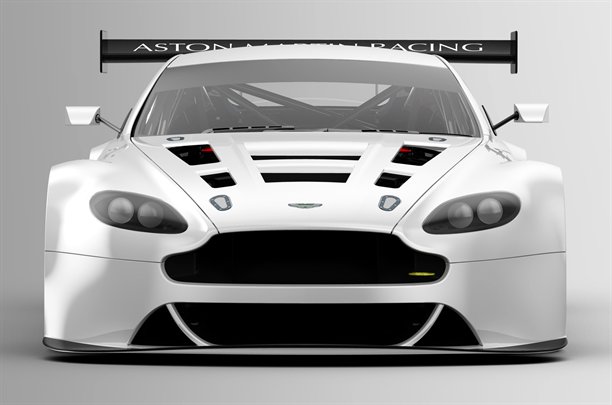 Since the new V12 GT3 will be sold to private racers, Aston Martin has tuned a new race ABS braking system along with an advanced traction control setup to further aid handling and tractability
Aston Martin says the V12 GT3 is certified to compete in various racing series events including the British GT Championship, FIA GT3 racing and VLN Nurburgring events.
Interested? Prices will start at £298,000 (approximately AU$469,421), with deliveries expected to take place early next year.
Isn't it just a beautiful looking car standing still? We can't wait to see it racing out on a track. Stay tuned for possible videos in the future.